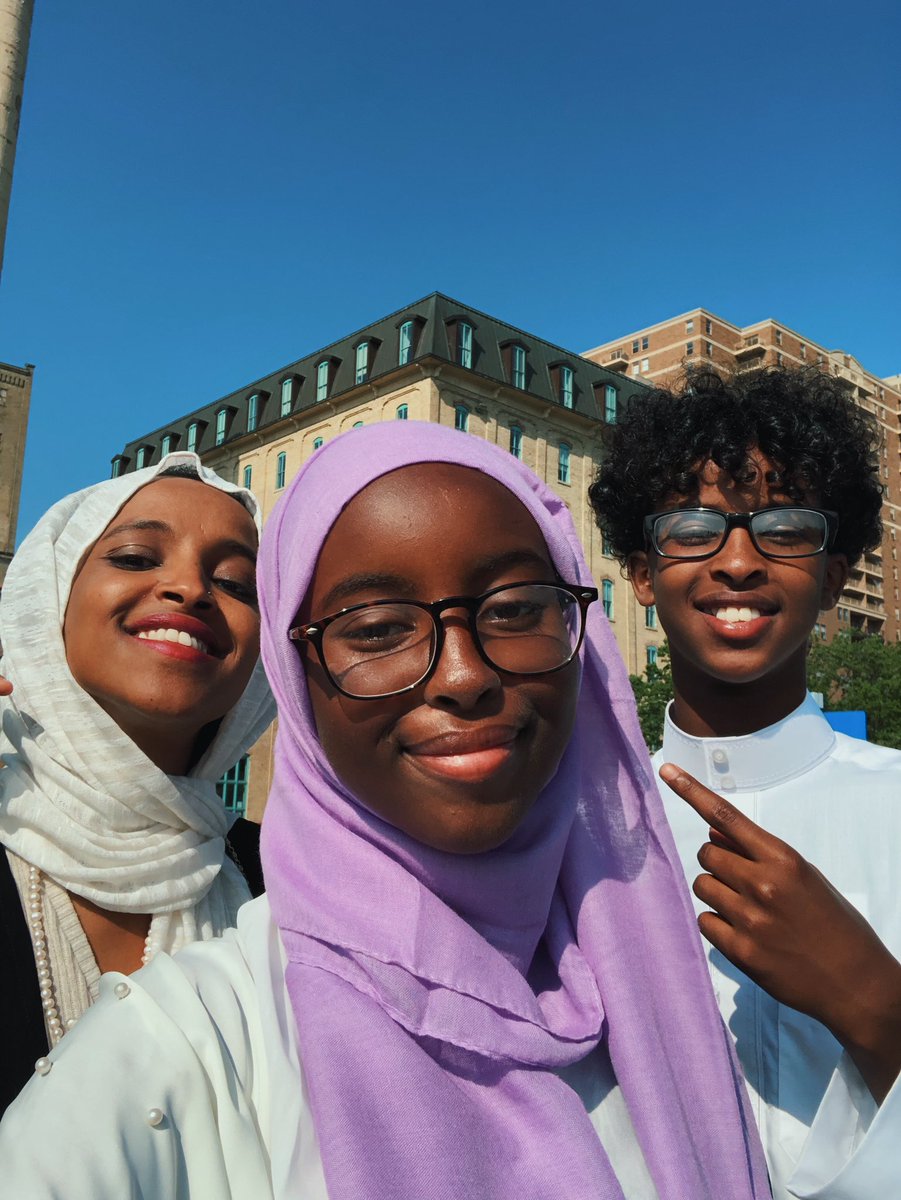 Ilhan Omar is no stranger to controversy, and the apple does not fall far from the tree. The Congresswoman's daughter, Isra Hirsi, who participated in protests in the past as a "climate activist", is now sharing support for the riots currently going down in Minneapolis, where she lives.
In a series of tweets on Thursday, Hirsi shared numerous tweets that could be read as calls to action against the police.
One of the tweets Hirsi promoted was posted by Twin Cities DSA, an antifa-affiliated account.
read more:
https://twitter.com/search?q=Isra%20Hirsi&src=typeahead_click