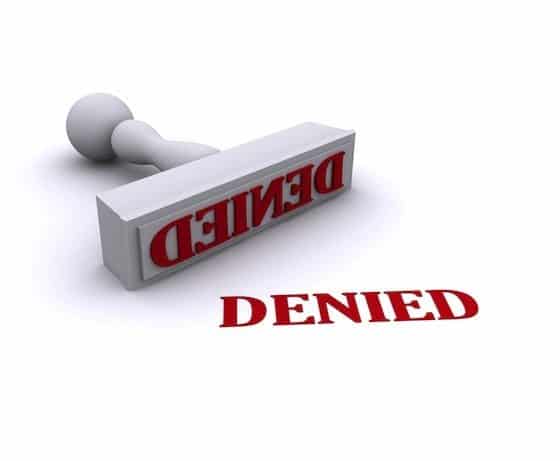 Ken Moore, a Vietnam veteran suffering from cancer who is unable to walk or speak, was denied disability benefits by the Department of Veterans Affairs, and to add insult to injury he was told via a letter to go get a job.
After receiving the jarring letter, Moore's wife, Judy, told WSMV TV in Nashville, "He read it and was like, 'This can't be real. It can't be happening. This is a nightmare.'"
Ken is suffering from cancer and also has lung problems from being exposed to Agent Orange during his service overseas. Because his illness has left him unable to walk or talk, he filed for 100 percent disability last year.
POLL: Does the Obama Administration treat illegal aliens better than they treat our Veterans?

The couple dutifully obtained a doctor's certification from the VA hospital in Murfreesboro, Tennessee, to certify that the veteran's health was too precarious for him to find employment, and they supplied all the requested medical documents.
In the official assessment, the Moore's doctor assured the VA, "I do not think that there is a reasonable likelihood that he will improve to the point that he can return to work."
Despite all this, the Moores were informed recently via a letter that the disabled veteran's condition did not preclude him from getting a job and therefore his claim for 100 percent disability was denied.
"What's he got to do? Does he have to die to prove to them that he can't work?" a disconsolate Judy Moore said.
- See more at: http://www.teaparty.org/va-denied-cancer-stricken-veteran-benefits-...