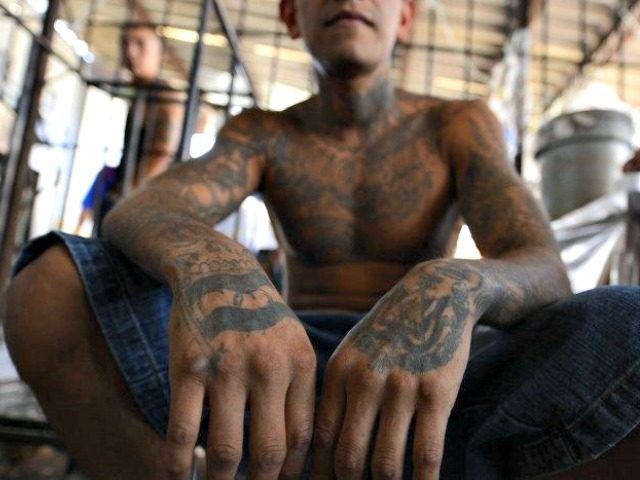 President Trump triggered the "groan heard round the world" last night from a handful of vocal politicians during his address to a joint session of Congress. Curiously, the rumbling occurred when he announced he would "give a voice" to the thousands who had needlessly suffered at the hands of illegal immigrants and whose stories had been largely ignored by the media and the federal government.
Specifically, President Trump intends to create an office within the Department of Homeland Security to begin collecting and making publicly available a database on crimes committed by removable immigrants.  The office would also provide proactive, timely, adequate, and professional services to victims of crimes committed by removable aliens and the family members of such victims.
For decades, the lack of a national database on illegal immigrant crime has allowed open-border advocates and cheap-labor cheerleaders to argue that "immigrant" crime is negligible by conflating legal immigrants with illegal aliens.  This intentional deception is done to advance a false narrative that from a cost-benefit perspective, legal and illegal immigration is a win-win situation for everyone.  
Clearly, the collective gasp by these advocates and cheerleaders during the public address underscored their recognition that the soon-to-be collected data would indeed be damning for their case. Certain states already collect data on crimes committed by removable aliens, offering a glimpse of what the national outlook might look like.  If the information from these states is any indication of the size and scope of the problem, the American public will soon be incensed.  
read more:
http://thehill.com/blogs/pundits-blog/immigration/321847-with-illeg...