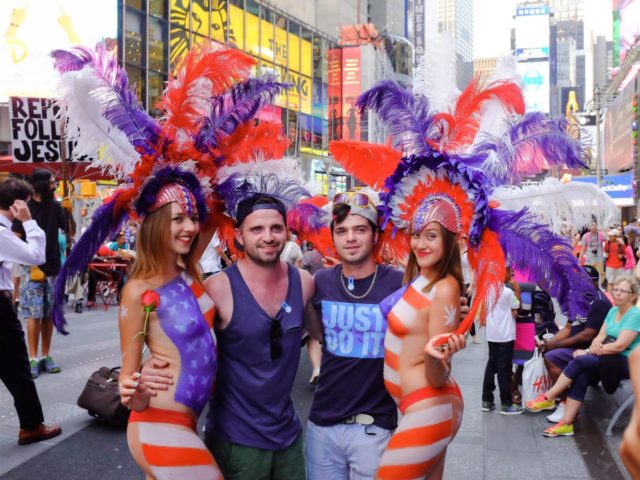 Left-wing billionaire Tom Steyer is taking his campaign to have President Donald Trump impeached to New York's Times Square, where he will pay for billboards to display the number of signatures on impeachment petitions.
The Hill reports:
The signs will show how many individuals have signed a petition to impeach Trump, which the campaign said has received more than 2.5 million signatures.
"Donald Trump has more than met the standard for impeachment, and yet, Congress sits idly by while Trump continues to make dangerous decisions on behalf of our country," Steyer said in a statement.
"It is time to give a voice to the millions of Americans who want a better future for themselves and their families."
The advertisement will run until New Year's Eve and will appear for 10 minutes each hour, the campaign said.
Steyer spent $10 million on an initial television advertisement for his campaign, and just spent another $10 million. The first ad alone generated nearly 2 million signatures.
In the past, Steyer has dumped millions of dollars of his own money into Democratic Party campaigns — thus far, without much success. For the 2018 midterm elections, he has pledged to support Democrats who promise to vote for Trump's impeachment, and to withhold support from those who do not.
advertisement
House Minority Leader Nancy Pelosi (D-CA), who hopes to reclaim the Speaker's gavel that she lost with the Tea Party wave election of 2010, has privately described Steyer's impeachment effort as a "distraction."
http://www.breitbart.com/california/2017/11/20/tom-steyer-takes-imp...