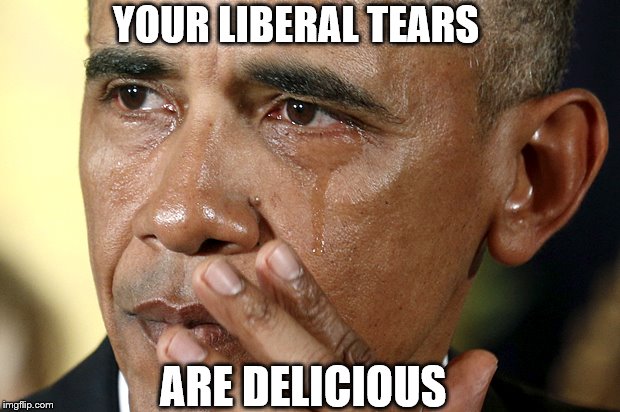 President Obama rebuked the media on Friday for its coverage of Hillary Clinton during the 2016 presidential campaign, saying she was not "treated fairly."

"I've said before that I couldn't be prouder of Secretary Clinton, her outstanding service," the president said during his year-end press conference at the White House. "I think she has worked tirelessly on behalf of the American people, and I don't think she was treated fairly during the election. I think the coverage of her and the issues was troubling."

Earlier in the briefing, Obama addressed the theft of emails from the Democratic National Committee and John Podesta, Clinton campaign's manager. Those emails were released by WikiLeaks and received heavy media coverage during the campaign.
The president chided the press for not covering the publication of the stolen emails as an assault on national security, given the intelligence community's assessment that Russia carried out those hacks.
read more:
http://thehill.com/blogs/blog-briefing-room/news/310796-obama-clint...