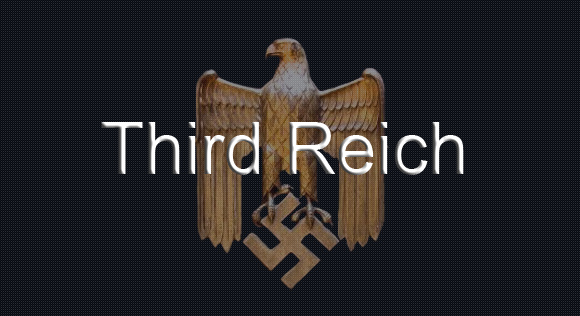 "First they came for the Socialists, and I did not speak out—Because I was not a Socialist. Then they came for the Trade Unionists, and I did not speak out—Because I was not a Trade Unionist. Then they came for the Jews, and I did not speak out—Because I was not a Jew. Then they came for me—and there was no one left to speak for me."—Martin Niemoller
Poll: What do you think Obama was doing while American's were being killed in Benghazi?

Despite what some may think, the Constitution is no magical incantation against government wrongdoing. Indeed, it's only as effective as those who abide by it. However, without courts willing to uphold the Constitution's provisions when government officials disregard it and a citizenry knowledgeable enough to be outraged when those provisions are undermined, it provides little to no protection against SWAT team raids, domestic surveillance, police shootings of unarmed citizens, indefinite detentions, and the like.
Unfortunately, the courts and the police have meshed in their thinking to such an extent that anything goes when it's done in the name of national security, crime fighting and terrorism. Consequently, America no longer operates under a system of justice characterized by due process, an assumption of innocence, probable cause and clear prohibitions on government overreach and police abuse. Instead, our courts of justice have been transformed into courts of order, advocating for the government's interests, rather than championing the rights of the citizenry, as enshrined in the Constitution.
Just recently, for example, the Tenth Circuit Court of Appeals ruled in U.S. v. Westhoven that driving too carefully, with a rigid posture, taking a scenic route, and having acne are sufficient reasons for a police officer to suspect you of doing something illegal, detain you, search your car, and arrest you—even if you've done nothing illegal to warrant the stop in the first place.
In that same vein, the U.S. Supreme Court declared in a 5-4 ruling in Navarette v. California that police officers can, under the guise of "reasonable suspicion," stop cars and question drivers based solely on anonymous tips, no matter how dubious, and whether or not they themselves witnessed any troubling behavior.
And then you have the Supreme Court's refusal to hear Hedges v. Obama, a legal challenge to the indefinite detention provision of the National Defense Authorization Act of 2012 (NDAA), thereby affirming that the President and the U.S. military can arrest and indefinitely detain individuals, including American citizens, based on a suspicion that they might be associated with or aiding terrorist organizations.
read more: