By Craig Andresen on July 27, 2014 at 4:49 am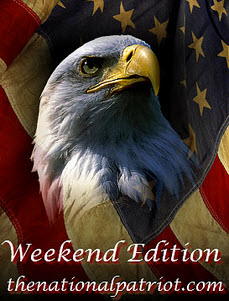 It has not just been happening in France and London. Anti-Israel protests have taken to the streets around the world…even in one particular place that should know better.
Much better.
Such protests have been held in Germany. GERMANY…the past home of NAZI GENOCIDE against the Jews.
Equally disturbing are the protests…pro Palestine…ANTI Israel…that are taking place across our own country from NY to California, from Florida to Washington State.
Are people really this stupid? Are there really people, around the world in places like Scotland, Ireland, Japan, New Zealand, Spain and so many more that are as damn stupid as are the liberals in San Francisco, Chicago, NY City, Seattle and other cities?
The answer is yes. They're out there and between the masses of them, one would be hard pressed to discover a single working brain cell.
Let me explain this as simply as I can…
By supporting 'Palestine' and condemning Israel…these marching morons are, IN FACT…supporting TERRORISTS.
In marching for 'PALESTINE' they may as well be marching to save the unicorn from extinction.
Here's a hint for the brain dead…there is no such thing as a unicorn and…there has never, in the history of mankind, been a country of Palestine nor have there been, historically, any such people as the Palestinians.
If you are marching up and down the streets of cities around the world claiming that Israel has "OCCUPIED" Palestine…you are supporting a myth. Pure fiction. An imaginary people and an imaginary country.
You are idiots making fools of yourselves.
I'll get back to the myth of Palestine after a bit but there are other FACTS that need to be entered into the record first…