By Craig Andresen on August 3, 2014 at 5:58 am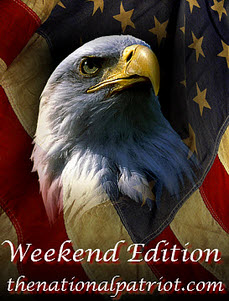 By the time you're finished reading this article, your teeth will be on fire unless you happen to be a liberal Obama voter, in which case you will claim you see nothing wrong, try to make up excuses that blame others or simply try to laugh it off as nonsense but even the most Kool Aid inebriated know, deep down, that something is wrong.
VERY wrong.
Obama is desperate to be seen as a player on the world stage. He's been bitch slapped up one side of the stage and down the other throughout his time occupying our nation's highest office.
Our enemies neither respect nor fear him.
Our allies simply, and for damn good reasons, don't trust him.
Einstein said that for every action, there is an equal and opposite reaction and I submit that the laws of physics also apply to liberal politics.
Let me just give you a couple of recent examples.
First, the action…
Obama tells Prime Minister Netanyahu and Israel to "show restraint."
And the reaction?
He gives Hamas $47 million U.S. taxpayer dollars.
The action…
Obama tells the world that American Muslims has been instrumental in weaving the very fabric of our nation.
The REACTION???