Be sure to Click LIKE at the bottom of this article, and share it everywhere!!
By Craig Andresen – Right Side Patriots on American Political Radio
If there is such a thing as divine providence, clearly it played a most important part in the events surrounding the founding of this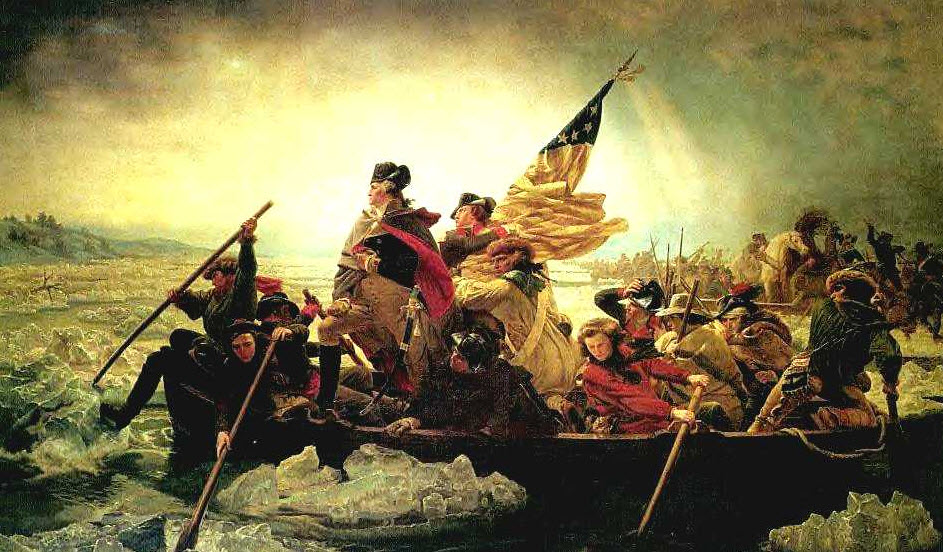 nation.
For those who wish to separate Christmas from the politics of the day, I am with you but, one must realize that without connecting the two, we may well not have a nation at all.
When one thinks of Christmas, the true and first Christmas, one thinks of tiny Bethlehem. That's where it started. Bethlehem.
So too, perhaps via divine providence, is Bethlehem a key to our nation's birth.