By Craig Andresen on July 29, 2014 at 5:26 am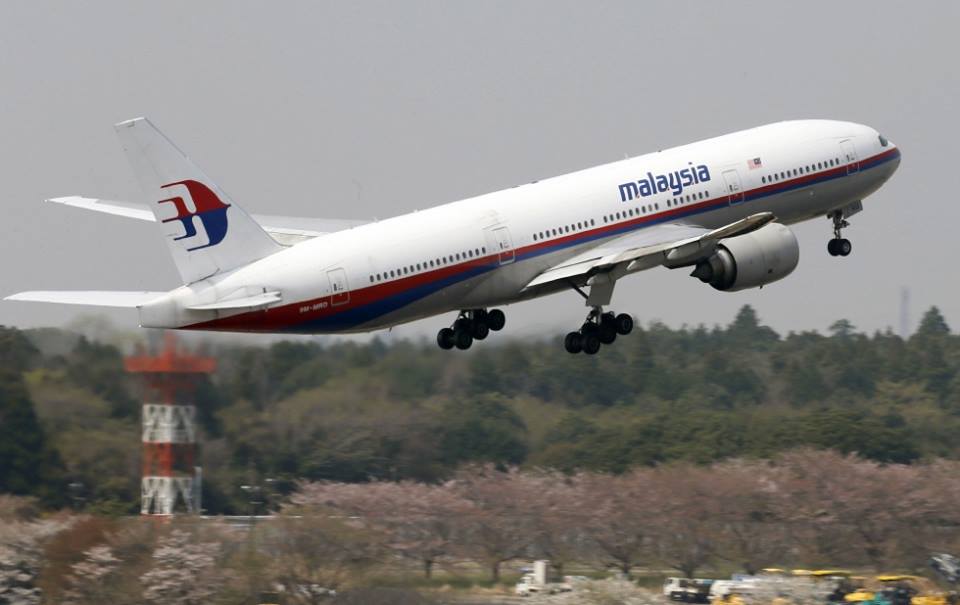 Article Co-Written by Diane Sori
On July 17th another Malaysian plane…MH-17… went down but this time it was different. Different than MH-370 in that this one did indeed crash. However, crashing is NOT what makes this different…being shot down out of the sky does.
While early reports have everyone blaming Vladimir Putin or Russia for this take down there are a few things that just do NOT add up.
First, Putin was the one who told Obama that a plane was down and that in and of itself seems an odd thing for someone supposedly involved to have done. What's even odder is that Obama was fast to accuse Putin of downing the plane before the debris of the plane even had a chance for its fires to die down.
The more we learn…in mere bits and pieces…the more questions are raised. Questions like…was this an actual surface-to-air take down or was this done by an air-to air-missile?
The actual flight path as compared to what should have been the flight path was changed. According to Mal
aysian air officials, the common route for these planes traveling to Asia would have been about 200 miles south of the flight path this plane was on. Malaysian Air is saying that air traffic control out of Kiev moved MH-17 to a flight path 200 miles north of the one normally used which sent MH-17 directly over the war zone, an alteration probably done while the plane was still in Polish airspace.
Why did they move this plane 200 miles north over the exact area where other military planes had recently been shot down? Part of the problem is that the Kiev government has reportedly seized those records from air traffic control so we might NEVER know.
Another part of the problem is that air traffic control knew damn well this was a civilian airliner and NOT a military plane yet they diverted it over rebel held territory, which raises the question of why would Ukrainian officials send a civilian plane over enemy territory?