Article by Craig Andresen and Diane Sori (RIGHT SIDE PATRIOTS)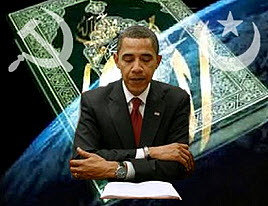 The specter of the Muslim Brotherhood gaining control of an entire nation in the Middle East is again raising its barbaric head but NOT high enough to become radar visible…until now that is.
In this investigative article, we will expose Obama's planned efforts to once again install his islamic counterparts into the mix. Consider this a 'make-good' for losing Egypt to the secular el-Sisi government after the Muslim Brotherhood/Obama led coup toppled Mubarak from power.
This time the target is Jordan and this time Obama's doctrine has a decidedly different twist.