By Craig Andresen on August 15, 2014 at 4:11 am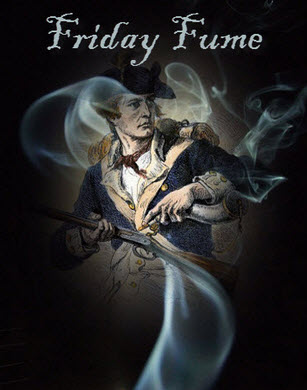 We have reached that point in the week where we meet LIBERAL, POLITICALLY CORRECT ABSURDITY with a snarky dose of CONSERVATIVE politically DIRECT absurdity.
Let's not dally…what say we just jump right in?
It's Friday my friends and you've guessed it…
I'm fuming.
Now then…in the world of LIBERAL IDIOTS…there are your garden variety liberal idiots…your elected liberal idiots and…but before we get to all of THAT…please allow me to take a moment and reflect on THE most important news of the ENTIRE week…
In memory of the 'STILL DEAD…SO WHY IN THE HELL ARE WE CONTINUING TO GET  NEWS UPDATES' Robin Williams…who didn't "pass away" as is being widely reported as much as he HANGED HIMSELF WITH HIS OWN BELT…which, no doubt, will lead to liberals calling for all Americans to REGISTER THEIR BELTS…CAUSE OBAMA TO MANDATE 23 BELT CONTROL EXECUTIVE ORDERS WITH HIS PEN AND PROMPT DIANE FEINSTEIN TO CALL FOR MAKING SUSPENDERS ILLEGAL…
WE INTERRUPT THIS FUME WITH BREAKING NEWS REGARDING THE PROLONGED DEATH OF THE KINDEST, MOST GENTILE, GRACIOUS AND GENEROUS MAN WHO EVER LEFT HIMSELF DANGLING BY HIS OWN BELT…SO THAT HIS FAMILY OR CLOSEST FRIENDS AND ASSOCIATES COULD FIND HIM AND BE TRAUMATIZED FOR LIFE…
Because that's what really sensitive people do I suppose…