By Craig Andresen Right Side Patriots http://www.americanpbn.com/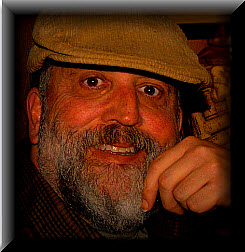 Over the past week or so, I have engaged many of Trump's blind followers in conversation via social media and in person. I have tried…really tried to get a handle on their low-information adherence to Donald Trump. It hasn't been easy, or fun, but here are the results of my efforts.
I decided to ask the low-information crowd what the attraction to Trump was all about and why they felt he was the answer to all their various issues.
Me: What is it you're so angry about that draws you to Donald Trump?
Them: There's too much corruption in Washington because all the politicians are bought and paid for by big corporations.
Me: And Trump can fix this?
Them: Yes.
Me: How much is Trump worth?
Them: He's a billionaire.
Me: How did he make that much money?
Them: He's a successful businessman.
Me: Does he hire people?