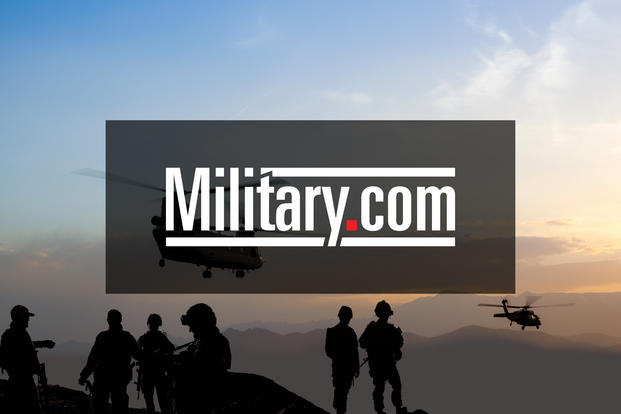 The Trump administration has been quietly adding military surveillance cameras at the U.S.-Mexico border in response to the coronavirus pandemic...
Documents obtained by The Associated Press show the Department of Defense, at the request of the Department of Homeland Security, sent 60 mobile surveillance cameras and 540 additional troops to the southwest border this month...
The addition of the mobile cameras, which are are mounted in the back of trucks, bring the total to 192, according to the documents...
As of Sunday, the 60 added mobile surveillance cameras planned to be manned and operational, according to the documents...
With the additional troops, about 3,000 active-duty service members are on the border along with 2,500 National Guard troops. Barred from law enforcement duties, they have kept a low profile and are largely doing on-the-ground surveillance.
The border mission - marking one of the longest deployments of active-duty troops to the border in U.S. history - has cost more than $500 million since October 2017. The Defense Department also has reallocated nearly $10 billion to building Trump's border wall.
"The U.S. border is the most militarized peacetime border in the world, and the border is more militarized today than it ever was in the entire history of our two countries."
read more: