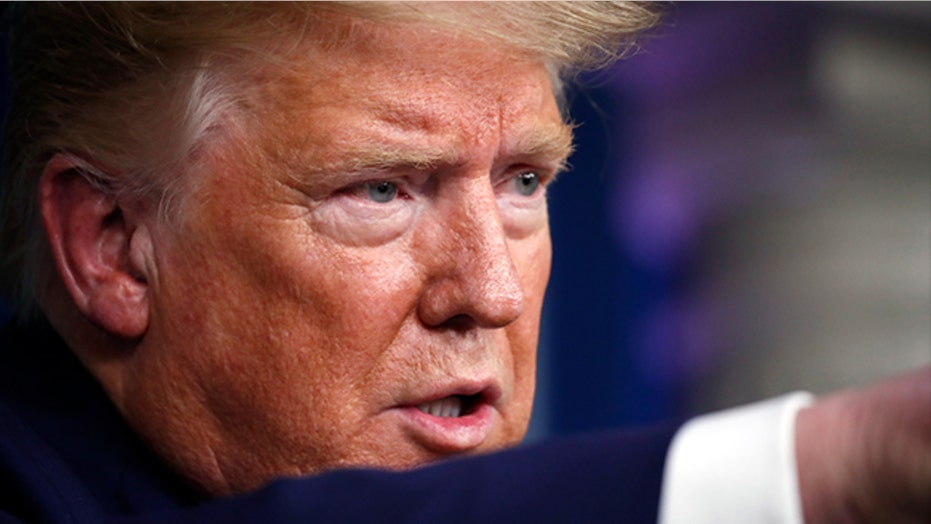 President Trump on Saturday stressed repeatedly the need for the American public to "get back to work," underlining his intent to re-open the country's economy even as he warned of a deadly week ahead. 
"We have to get back to work. We have to open our country again," the president said at a coronavirus press conference at the White House, echoing remarks he made last month about the necessity of jump-starting the economy again. 
Those optimistic comments contrasted with the president's grim pronouncement at the beginning of the conference that America faces a particularly deadly week ahead. "This will probably be the toughest week -- between this week and next week," he said, adding: "There will be a lot of death, unfortunately. But a lot less death than if [the shutdown] wasn't done."
read more:
https://justthenews.com/politics-policy/coronavirus/trump-we-have-get-back-work-we-have-open-our-country-again#.XokFEW95Fzk.twitter