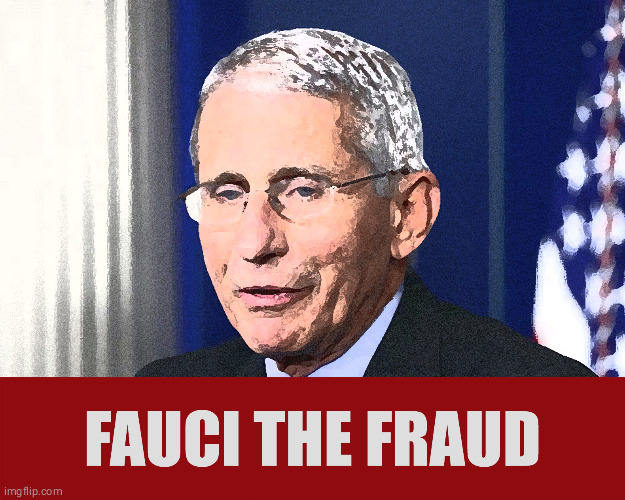 Dr. Anthony Fauci has lost too much credibility in the eyes of the American people. The fact that he continues in his role, in spite of the unfortunate reality of his lost credibility, is damaging to public health. Talented, accomplished, credentialed and good-willed though he may be, the best thing "America's Doctor" could do for public health right now would be to step aside.
The latest blow to his reputation came in early October, when he told a Face the Nation interviewer that "it is just too soon to tell" if families and groups were going to be able to gather together to celebrate Christmas. The backlash to his comment was swift and strong. He later claimed his words were taken out of context, but the damage was already done. Public trust in the government with regard to Covid-19 was eroded by yet one more degree.
I have deep respect for Dr. Fauci, especially given all that he's accomplished in his post over the past 21 months, amid some extraordinarily challenging circumstances. But this most recent head-scratching claim — that our chances for Christmas are still up in the air — not only contravened the government's own data, but also made little sense in light of the American public's current habits.
read more:
https://www.forbes.com/sites/ritanumerof/2021/10/12/to-keep-americans-healthy-dr-fauci-should-step-aside/?sh=74cc58b8662f