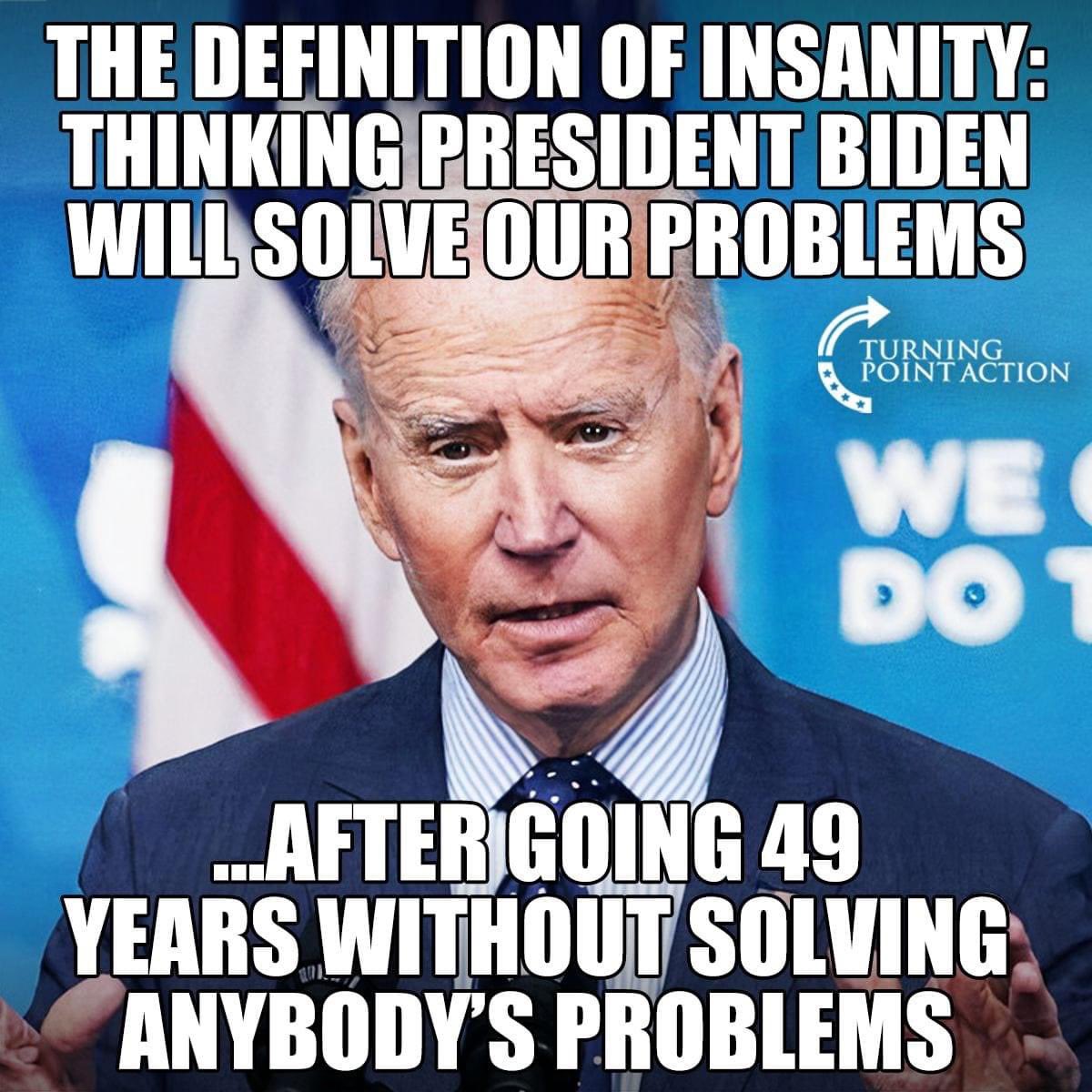 https://t.co/8PlVwiDYHH" / Twitter" />
The National Mediation Board (NMB) on June 14 set in motion a ticking time bomb toward an economy-jolting national railroad shutdown within 90 days, its two Democratic members agreeing with rail labor—and over the remonstrance of carriers and the NMB's lone Republican—that a voluntary agreement to amend unionized rail worker wages, benefits and work rules is not within reach.
Negotiations, dating to January 2020, involve 12 rail craft unions (bargaining in two coalitions collectively representing some 115,000 rail workers), most Class I freight railroads and many smaller ones. Management is represented by the National Carriers Conference Committee (NCCC). CSX is negotiating separately with two unions, representing train and engine workers, over wages and work rules (not benefits). Canadian Pacific negotiates separately with all its U.S. unions.
Although negotiations toward amending existing contracts began in January 2020, the COVID-19 pandemic delayed face-to-face collective bargaining, with early sessions conducted electronically. As contracts negotiated under provisions of the Railway Labor Act (RLA) never expire—amendments are retroactive to the start of negotiations—there is no bright line date to reach voluntary settlements.
read more:
https://www.railwayage.com/regulatory/nmb-starts-clock-toward-rail-shutdown/