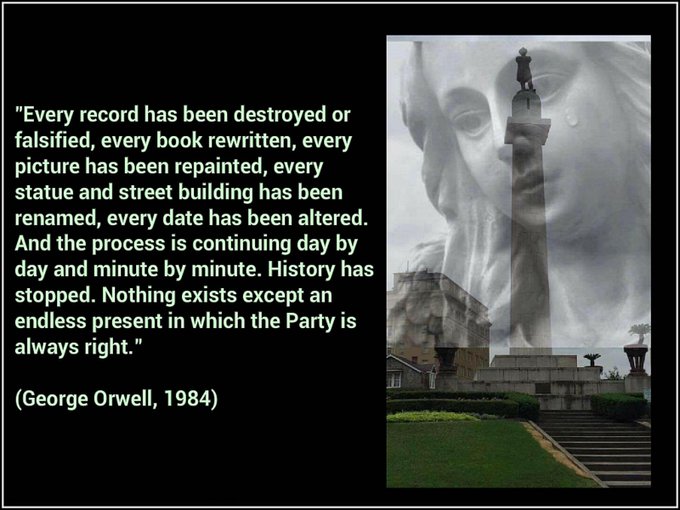 "Our journalism was never meant to be a permanent obstacle for someone's future, especially not in cases where a minor crime, transgression, or embarrassing moment follows them at the top of a Google search result forever," said Jason Tuohey, the Globe's managing editor for digital.
The initiative comes out of a reexamination at the Globe and many other newsrooms about how they cover race, prompted by last year's nationwide protests over 
the police killing of George Floyd.
 Journalists have increasingly 
questioned their reliance on police
 as primary sources after Floyd's death. A recording of his killing by a bystander contradicted the initial police account.
Meanwhile, there's this: https://t.co/5nctnc4ygb

— Alec MacGillis (@AlecMacGillis) January 23, 2021