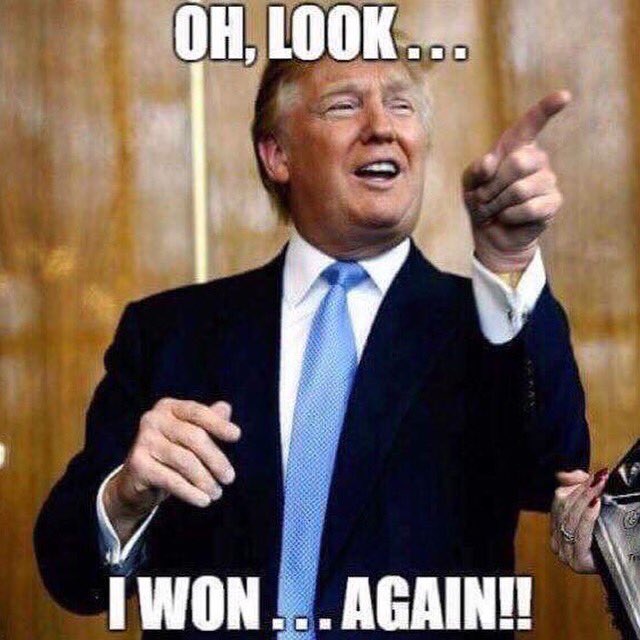 On Thursday, the nation's highest court ruled 7-2 that the federal government can deport illegal aliens, including those seeking "asylum," quickly and with only limited judicial review.
The ruling could "immediately" affect "tens of thousands" of illegals now present in the United States.
Every year -- since the Obama Administration added the undefined "credible fear of return" criteria, hundreds of thousands of illegal border crossers have fraudulently claimed asylum status. Nearly all -- an astonishing 98% -- are rejected, but under Obama nearly all were released into the U.S. while their case was decided.
Then despite the almost certain conclusion that they were rejected, the vast majority turned down simply never showed up for the hearing -- likely remaining inside the U.S. as illegal aliens since that date.
The Trump Administration rejected the Obama lenient approach and demand they be allowed to send these fraudsters back. Dozens of parties sued to stop it.
read more:
https://us24news.com/blog/2020/08/14/supreme-court-hands-trump-a-huge-victory-on-illegal-aliens/