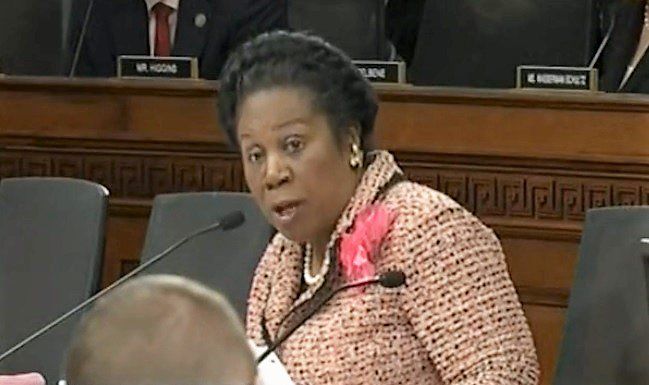 Rep. Sheila Jackson Lee threw her support behind former Vice President Joe Biden after he said black people who don't vote for him aren't actually black.
During an interview with Fox News host Bret Baier, the Texas Democrat pushed back on the claim that Biden made a major gaffe when he told 
The Breakfast Club
 host Charlamagne Tha God on 
Friday morning
 that "if you have a problem figuring out whether you're for me or Trump, then you ain't black."
"That was not what the vice president said in terms of those words, and if we had listened to the earlier conversation, we would know that the vice president wants to put his record forward. He knows that everyone has their own historical, moral standing on the color of their skin," Lee said. "He also believes in the history of our people, and I don't believe, in any way, that he undermined who we are and what we are."
Lee said it was a smart move for Biden to appear on the morning show despite his controversial comments.
"I am delighted that the vice president was on The Breakfast Club," Lee said. "It is a dynamic show with a very probative, questioning host. That was the right thing to do. Then, as well, I think the right thing to do was to own up that it might not have been as funny as we might have thought originally, meaning the vice president, because it was done in jest."
read more:
https://www.washingtonexaminer.com/news/that-was-not-what-the-vice-president-said-sheila-jackson-lee-denies-biden-meant-you-aint-black-comment