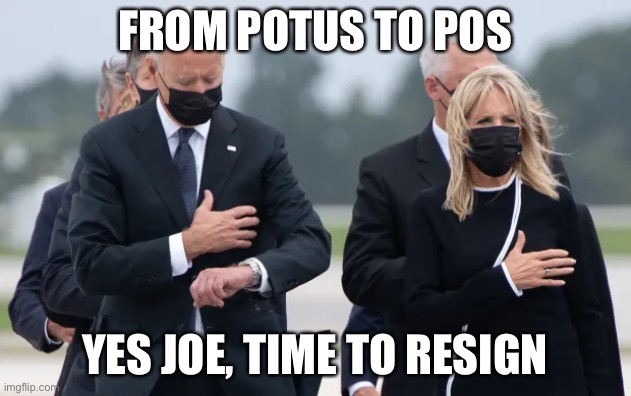 "Normandy format" talks without the United States are planned for Tuesday between political advisers from Russia, Ukraine, Germany, and France on the subject of the eastern Ukraine, a source in Russian President Vladimir Putin's administration said Saturday, according to Reuters.
The world is on edge as aggression mounts in the region. The four-way peace talks planned this week come during elevated tensions between Russia and the Western nations over Ukraine and are seeking a solution to the longrunning conflict between Ukrainian government forces and pro-Russian separatists.
Ukraine chief negotiator Andriy Yermak's adviser Mykhailo Podolyak had confirmed that a meeting in Paris was planned but told Reuters that a preliminary date had been set for Jan. 26 before the Jan. 25 meeting date was decided.
read more:
https://thepostmillennial.com/breaking-russia-ukraine-france-germany-talks-eastern-ukraine-without-us?utm_campaign=64502