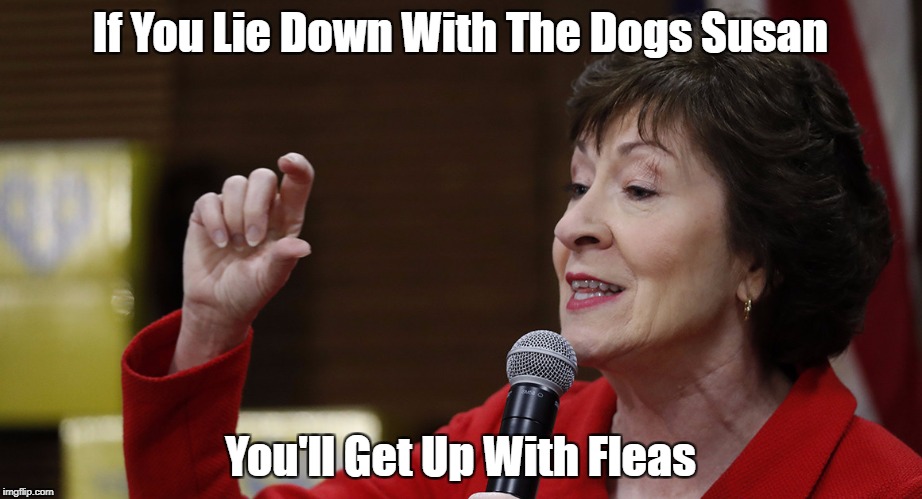 Republican Sens. John Cornyn (R-TX) and Susan Collins (R-ME), both of whom just won reelection, say the U.S. Senate must start with an amnesty for illegal aliens enrolled in the Deferred Action for Childhood Arrivals (DACA) program in an effort to reach "comprehensive immigration reform."
During a summit hosted by the pro-amnesty, pro-mass immigration group American Business Immigration Coalition, Cornyn said he considers an amnesty for the roughly 800,000 illegal aliens enrolled in DACA — and potentially the millions more who are eligible for the program — a starting point in the new Congress.
Likewise, Collins — who most recently staved off a challenge from Democrat Sara Gideon — said the first issue on immigration that the new Congress should advance is an amnesty for DACA illegal aliens.
"There are three areas that we could start with. The first is the DACA population, the DREAMers," Collins said before touting her support for H-2B visas, H-2A visas, and more foreign worker migration to take U.S. jobs in rural areas.
read more:
https://www.breitbart.com/politics/2020/12/03/republican-sens-john-cornyn-susan-collins-start-new-year-with-daca-amnesty/