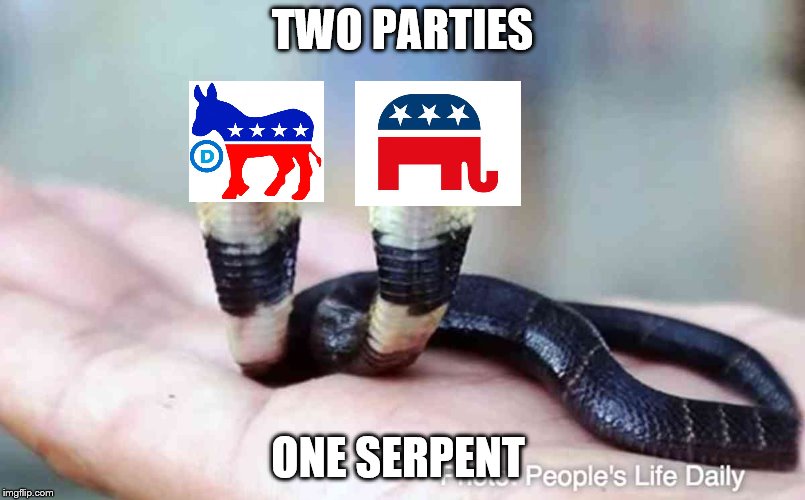 Not content with pocketing $200 m in "Stop the Steal" donations then doing nothing, or worse, to install President Trump to the second term for which he was duly elected, RNC is this very moment dispatching paid operatives to state gop "Election Integrity" sessions with the following messages:
We should federalize the election process.
There's nothing RNC can do about 2020, that's up to the State parties "who are doing everything they can" re 2020. We should only look forward.
The most important thing is to make phone calls and knock on doors to "convince Republican voters to have faith in the election process" and to believe a fair election is possible in the current process.
They give the same info for prospective election volunteers they gave in 2012 & 2016 & 2020 as if nothing has changed.
What to do about tracking mail-in ballots? "There's nothing we can do."
Voting machine problems? Never mentioned. Ignored.
Folks we are in real trouble unless we redouble our efforts to take the gop back. Every one of you get on your precinct or central committee or whatever your state calls it, become poll workers, managers, watchers, don't fall for this RNC bs, and elect party leadership that's ready to go to war to take back the election process.
https://patriots.win/p/13zzHnmnDR/alert--alert--new-rnc-election-i/