The Pentagon blocked members of President Joe Biden's incoming administration from gaining access to critical information about current operations, including the troop drawdown in Afghanistan, upcoming special operations missions in Africa and the Covid-19 vaccine distribution program, according to new details provided by transition and defense officials.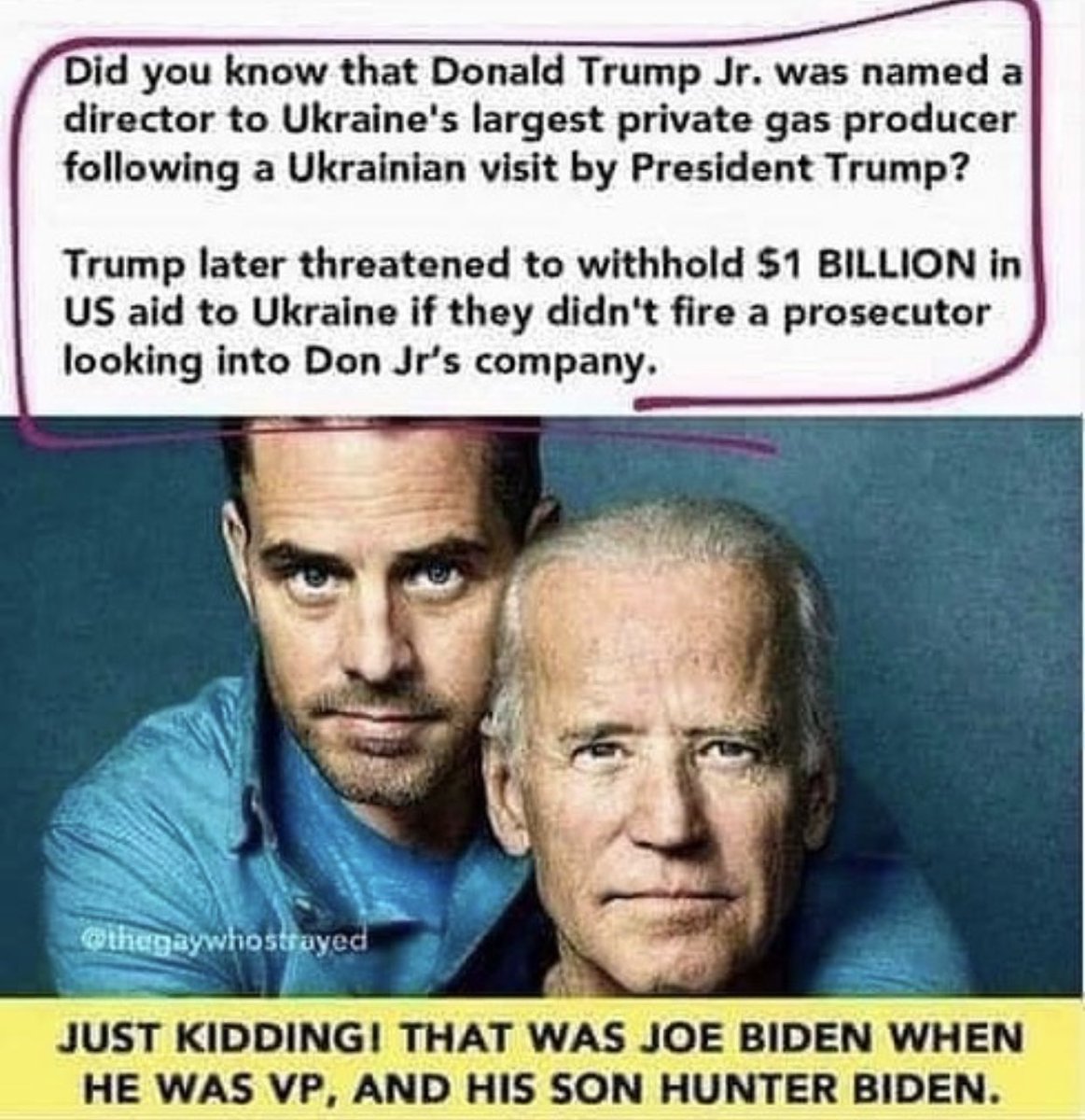 The effort to obstruct the Biden team, led by senior White House appointees at the Pentagon, is unprecedented in modern presidential transitions and will hobble the new administration on key national security matters as it takes over positions in the Defense Department on Wednesday, the officials said.
Biden openly decried the treatment his aides were receiving at the Pentagon in December, calling it "nothing short, in my view, of irresponsibility" after meetings were canceled ahead of Christmas. He said his people were denied information on the SolarWinds hack, and said his team "needs a clear picture of our force posture around the world and our operations to deter our enemies."
But people involved with the transition, both on the Biden team and the Pentagon side, gave POLITICO a more detailed picture of what was denied, saying briefings on pressing defense matters never happened, were delayed to the last minute, or were controlled by overbearing minders from the Trump administration's side.
"Defense has traditionally been a bipartisan business between and among professionals, and this is terrible optics for those who want to copy this pettiness in the future," said Mackenzie Eaglen, a fellow at the conservative American Enterprise Institute. The effort to block the transition from key national security information is "useless, poor form, and horrible precedent."
This story is based on conversations with 10 Pentagon and Biden officials involved in the transition, most of whom spoke on condition of anonymity to discuss sensitive conversations.
Tensions between the Pentagon and the Biden agency landing team emerged almost the moment the General Services Administration authorized the transition to begin in late November after an initial delay following the election. While the military side of the house — the Joint Staff and the geographic combatant commanders — were more cooperative, the civilian side set up roadblocks at every turn.
"They really should not be allowed to get away with this. It's just completely irresponsible and indefensible," said one transition official. "To play politics with the country's national security is just really unacceptable."
read more:
https://www.politico.com/amp/news/2021/01/20/biden-pentagon-transition-460768?__twitter_impression=true