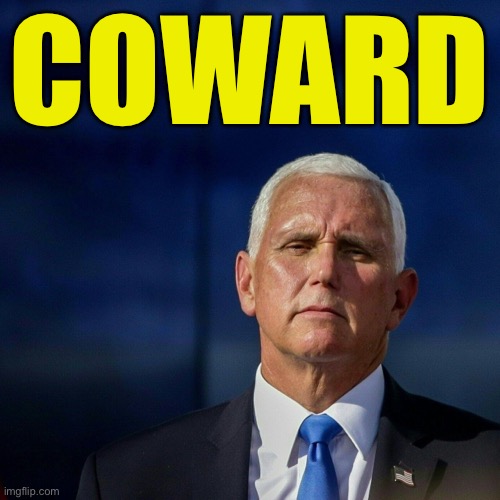 Former Vice President Mike Pence will reportedly back incumbent GOP governors over challengers endorsed by Donald Trump, potentially furthering the rift between himself and the ex-commander-in-chief.
Pence told a handful of these governors of his support during a private meeting, according to a Wall Street Journal report published on Saturday.
"I want to be clear," Pence reportedly said. "I'm going to be supporting incumbent Republican governors."
read more:
https://www.newsweek.com/pence-vows-back-gop-governors-facing-trump-approved-challengers-1651604