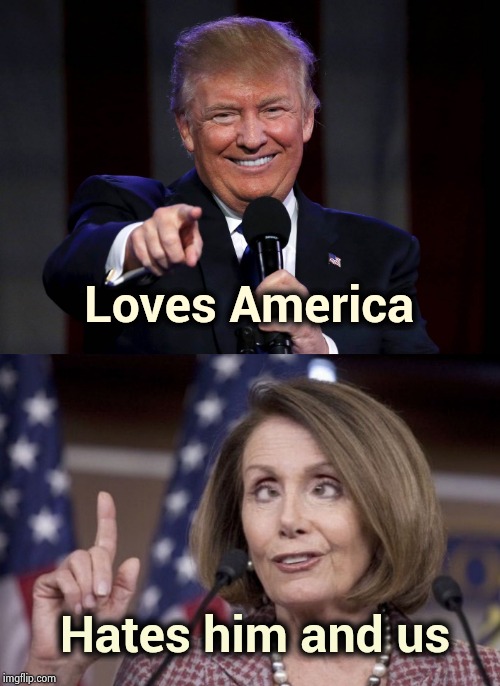 President Donald Trump's supporters must decide "how loyal they want to be to...him," House Speaker Nancy Pelosi told MSNBC's Andrea Mitchell on Monday.
"I think many of them just don't want to admit they made a mistake," Pelosi said. "And, for some of them, that's where they are. I -- have disrespect for people, that -- you know that story."
Pelosi was talking about the New York Times report, based on Trump's leaked tax records, that says Trump is financially stressed, "beset by millions in debt coming due and an I.R.S. audit that could cost him over $100 million." The report said Trump paid only $750 in federal income taxes in 2016, "and nothing at all in 10 of the prior 15 years — largely because he lost so much money."
read more:
https://cnsnews.com/article/washington/susan-jones/pelosi-trump-supporters-just-dont-want-admit-they-made-mistake