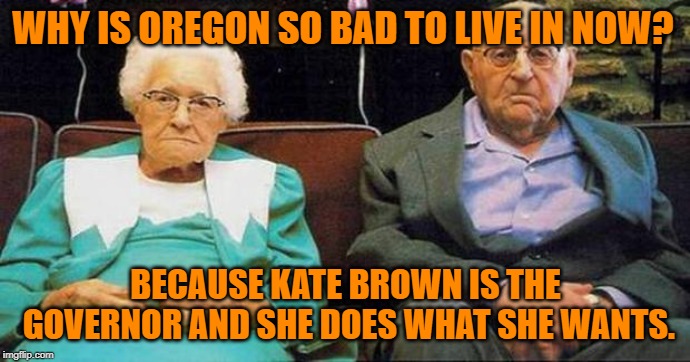 Lindsey Graham, the owner of Glamour Salon in Salem, Oregon, has been harassed by numerous government agencies for reopening her salon despite Gov. Kate Brown's (D) stay-at-home order. 
 During a Friday press conference, Graham said multiple government agencies, including child protective services, have investigated her for wanting to reopen her salon and make a living.
"And, if you can possibly believe this, on May 7th, Child Protective Services showed up at my home," she said, taking a deep breath while holding back tears. "They questioned my husband and I. They questioned my child, without me present. They searched our home. And I've never expected such a violent, aggressive, vindictive thing ever could have been done to me or my family because I'm trying to earn a living, because I'm trying to work." 
According to the salon owner, CPS' case is still open, as far as she knows.
read more:
https://townhall.com/tipsheet/bethbaumann/2020/05/16/oregon-gov-kate-brown-sticks-cps-on-a-salon-owner-for-attempting-to-make-a-livin-n2568941