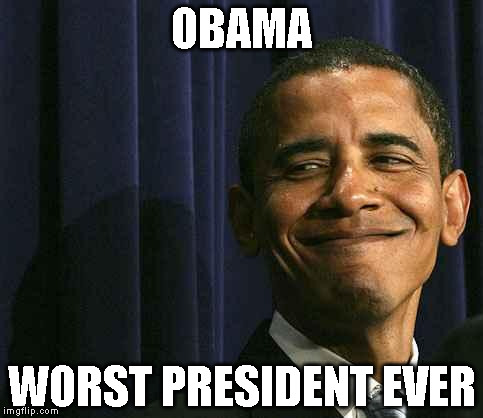 Barack Obama slams Republicans as xenophobic and paranoid in his forthcoming memoir, which focuses on his first term in the White House.
In the 768-page tome, entitled 'A Promised Land' and out on November 17, Obama reflects on his political career but divulges in the personal, admitting life in the White House increased his smoking habit and caused tension in his marriage with Michelle.
He also speaks to race relations in the United States, writing it was his own historic election as the nation's fist black president that sparked some of the current division in the country.
'It was as if my very presence in the White House had triggered a deep-seated panic, a sense that the natural order had been disrupted,' Obama writes in the book, which was obtained by CNN.
Donald Trump, he claims, sensed the country's mood and took advantage of it to win the White House in the 2016 election.
'Which is exactly what Donald Trump understood when he started peddling assertions that I had not been born in the United States and was thus an illegitimate president. For millions of Americans spooked by a Black man in the White House, he promised an elixir for their racial anxiety,' he writes.
read more:
https://www.dailymail.co.uk/news/article-8942705/Barack-Obama-tears-Donald-Trump-birtherism-new-memoir.html