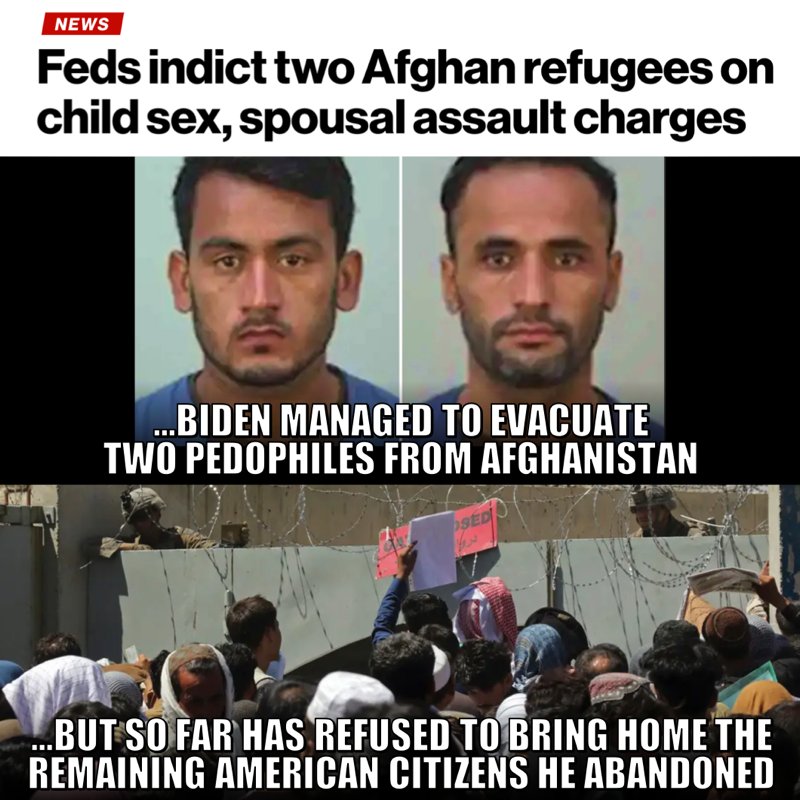 The "Afghan visitor" who authorities reported has been arrested for allegedly raping a young woman in Missoula was placed in the state by the US State Department.
Montana Gov. Greg Gianforte (R-MT) confirmed the news Thursday morning. His office sent out a statement saying that an Afghan male placed in Montana by the U.S. State Department was charged with sexual assault.
The governor issued the following statement in response:
While I welcome our fully-vetted Afghan allies to Montana, this situation and others across the country raise serious concerns about whether the Biden administration is meeting its obligations to fully vet Afghans prior to resettlement. I'm calling on President Biden to immediately halt resettlements to Montana until federal agencies provide me with adequate assurance that Afghans coming to Montana are fully-vetted in accordance with federal law.
Credit goes to KGVO radio's Nick Chrestenson for first reporting this story on Wednesday. Here's the original story that we also shared on "Montana Talks."
read more:
https://web.archive.org/web/20211021161626/https://montanatalks.com/breaking-missoula-rape-suspect-is-an-afghan-refugee/