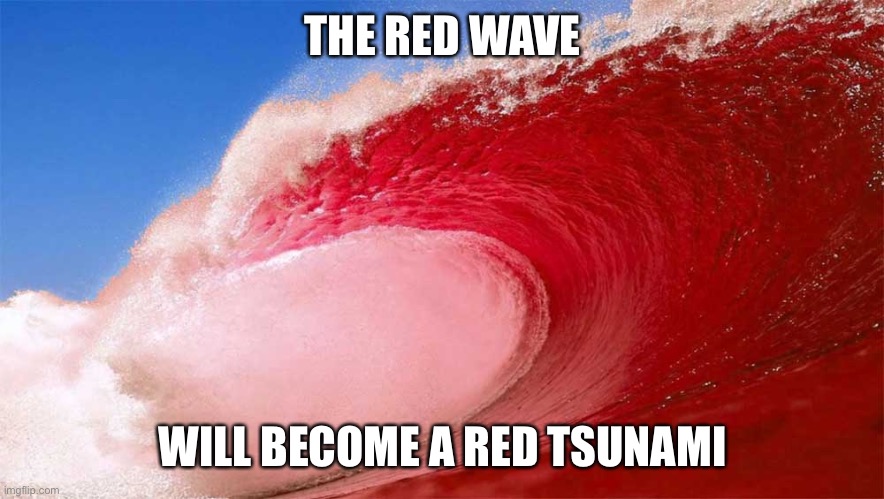 The Cuban and Hispanic community in Miami is outraged over the raid on former President Trump's home in Mar-a-Lago last evening, as it brings back dark memories of Latin American communist takeovers of the past -- including lost family, stolen wealth, and death.
The city is made up of millions of first-generation Americans who fled totalitarianism in Cuba, Venezuela, and elsewhere.
"My family brought me to the USA from Cuba when I was nine years old, but now the rule of law has eroded here and the USA is turning into Cuba and the rest of Latin America!" declared Ed Vidal, a Cuban-American lawyer, political activist, and Vice Chairman of the Election Integrity Subcommittee of the Republican Executive Committee of Miami-Dade County.
"The raid of president Trump's home is a terrifying action. As a first generation American from Latin America, I have felt safe from government abuse in this country because the Bill of Rights protects me from "unreasonable searches and seizures," said Camilo Riano, a Colombian-American.
"If the FBI can call me a domestic terrorist if I speak at my town's Board of Education meetings, and can raid the home of a former president of the United States for political reasons, I am not in a democracy anymore. I am living in a totalitarian, tyrannical system," he added.
read more:
https://miamiindependent.com/miami-cuban-hispanic-community-erupts-in-rage-over-fbi-raid-on-trump-home-as-dark-memories-return/