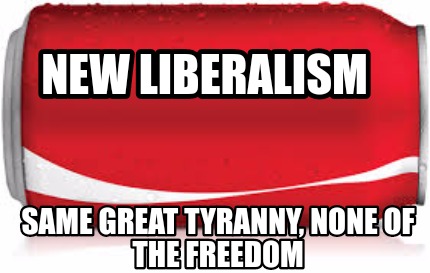 We haven't even officially begun the Biden Presidency and the Authoritarian Left is already calling on Joe to assert his newly gained power to create a "secret police" force to spy on "evil" Trump Supporters. Perhaps channeling the spirit of the Soviet NKVD, leftists are now calling for this new unit to be created at the federal level .
In an article published by the Daily Beast, Jeff Stein argues that existing federal agencies like the FBI are ill-equipped to stop "white terror" because they missed signs of the the pre-planning of the Capitol building siege.
The solution is to create a new "secret police" (yes, he literally uses those words) in order to "infiltrate and neutralize armed domestic extremists," which according to the media's latest narrative potentially includes 70 million Trump voters.
read more:
https://en-volve.com/2021/01/20/it-begins-leftists-call-on-biden-to-create-secret-police-to-track-and-spy-on-trump-supporters/