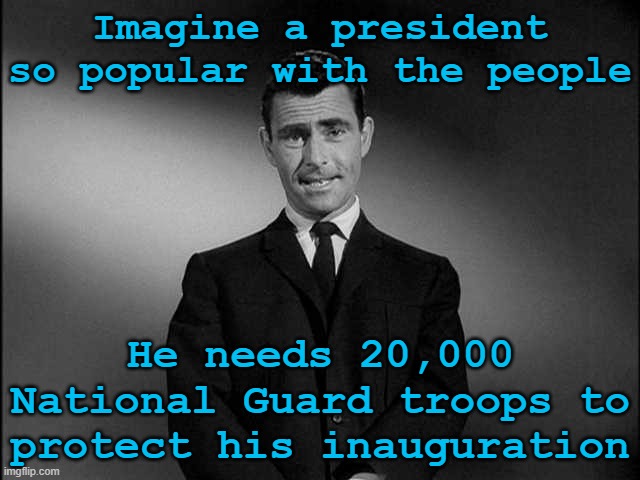 Lloyd Austin, President-elect Joe Biden's nominee for defense secretary, said Tuesday during his confirmation hearing that he would work to rid the military of "racists and extremists."
During his opening remarks, Lloyd Austin stated:
We also owe our people a working environment free of discrimination, hate and harassment. If confirmed, I will fight hard to stamp out sexual assault, to rid our ranks of racists and extremists, and to create a climate where everyone fit and willing has the opportunity to serve this country with dignity. The job of the Department of Defense is to keep America safe from our enemies. But we can't do that if some of those enemies lie within our own ranks.
Democrats in recent days have sounded the alarm over the prospect of extremists in the military, after veterans and active-duty members of the military were identified attending a pro-Trump protest at the Capitol on January 6, with some breaching the Capitol building. Some Democrats have suggested that members of the National Guard posed an insider threat to the inauguration on Tuesday. Rep. Steve Cohen (D-TN) said Monday on CNN that he predicted that 75 percent of white male National Guard members protecting the event were an insider threat.
read more:
https://www.breitbart.com/politics/2021/01/19/biden-pentagon-pick-lloyd-austin-vows-rid-military-racists-extremists/