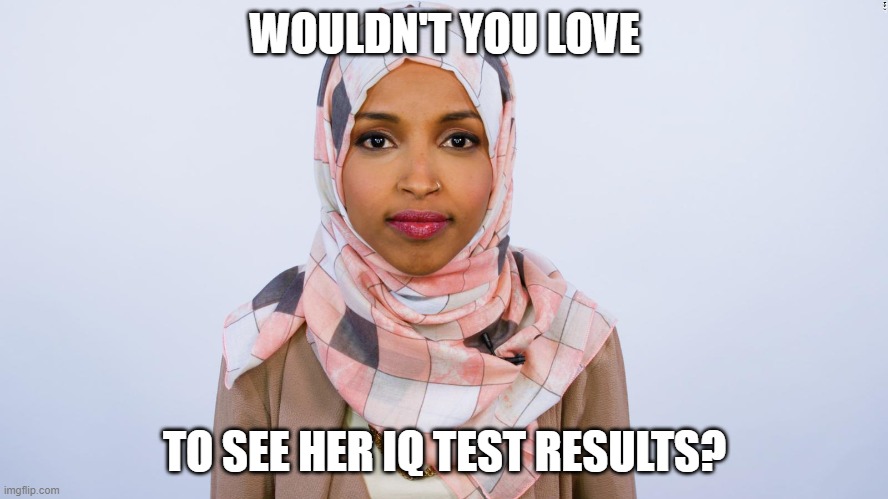 The squad-member says Biden and Schumer should disregard the recommendation with which they do not agree
Minnesota Rep. Ilhan Omar is calling on the leaders of her Democrat Party – including Senate Majority Leader Chuck Schumer and President Joe Biden – to disregard the ruling Sunday night by the Senate parliamentarian that disallowed a significant immigration reform members were attempting to fit into their $3.5 trillion spending package.
Omar – a member of the House Democratic Conference's progressive Squad – said Monday that the best way to deal with the parliamentarian's ruling is simply to ignore it.
"This ruling by the parliamentarian, is only a recommendation. @SenSchumer and the @WhiteHouse can and should ignore it. We can't miss this once in a lifetime opportunity to do the right thing," tweeted the progressive politician.
read more:
https://justthenews.com/government/congress/ilhan-omar-urges-democratic-leadership-ignore-senate-parliamentarians?utm_source=daily&utm_medium=email&utm_campaign=newsletter