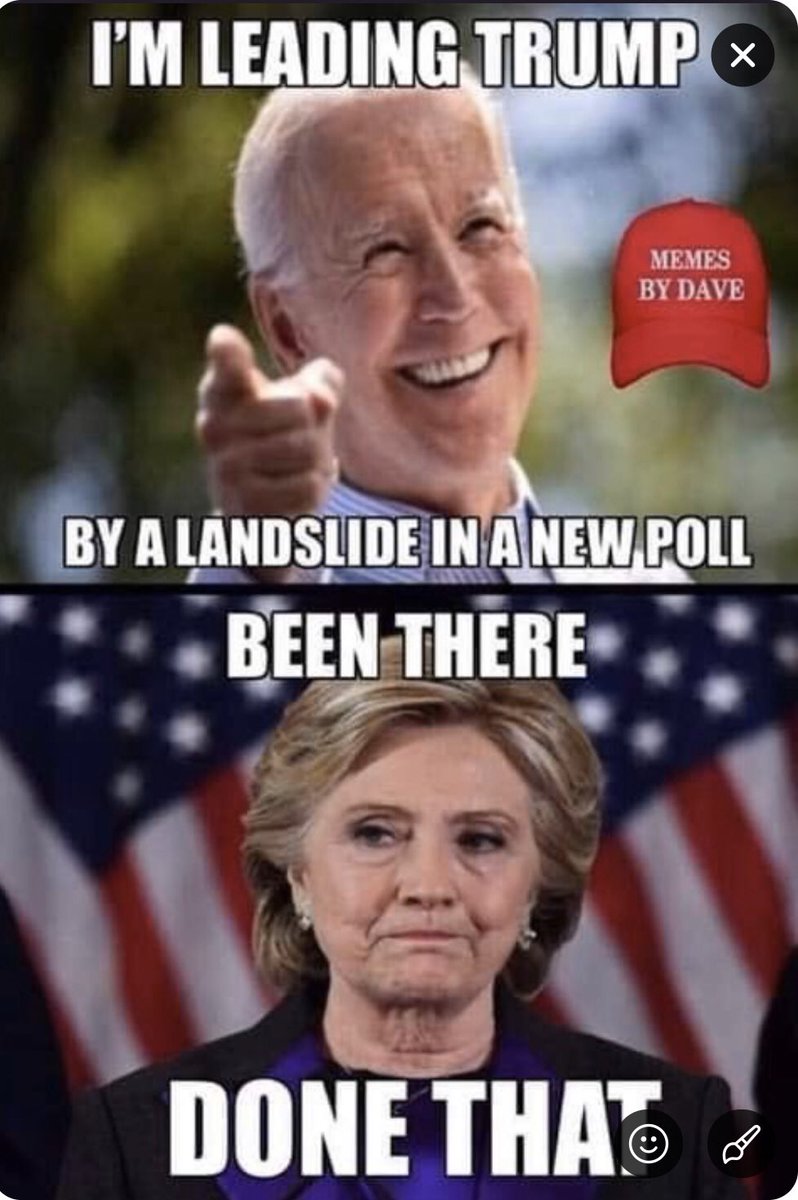 Democratic Rep. Elissa Slotkin (Mich.), a first-term member who represents a district President Trump won by roughly 7 points in 2016, said that polls showing the president trailing former Vice President Joe Biden are "inaccurate."
"I don't believe it," Slotkin told Politico Magazine when asked about recent polls showing Biden performing well in key swing states, such as Michigan. FiveThirtyEight currently has Biden nearly 10 points ahead of Trump in Slotkin's state of Michigan.  
The former CIA analyst said there are too many variables at play for a poll to accurately reflect what will happen in November. 
"Listen, if anyone tells me they can accurately predict what major events are coming in the remainder of 2020, I'll give them a thousand dollars," Slotkin said. "I mean, this has been the year of black swans. … I don't for one minute think this [presidential] race is safe in anyone's column. I've been literally begging people to ignore those polls. They are a snapshot in time. And if 2020 has taught us anything, it's that we have no idea what's coming next."
read more:
https://thehill.com/homenews/campaign/506816-house-democrat-warns-about-inaccurate-polls-trump-voters-fundamentally