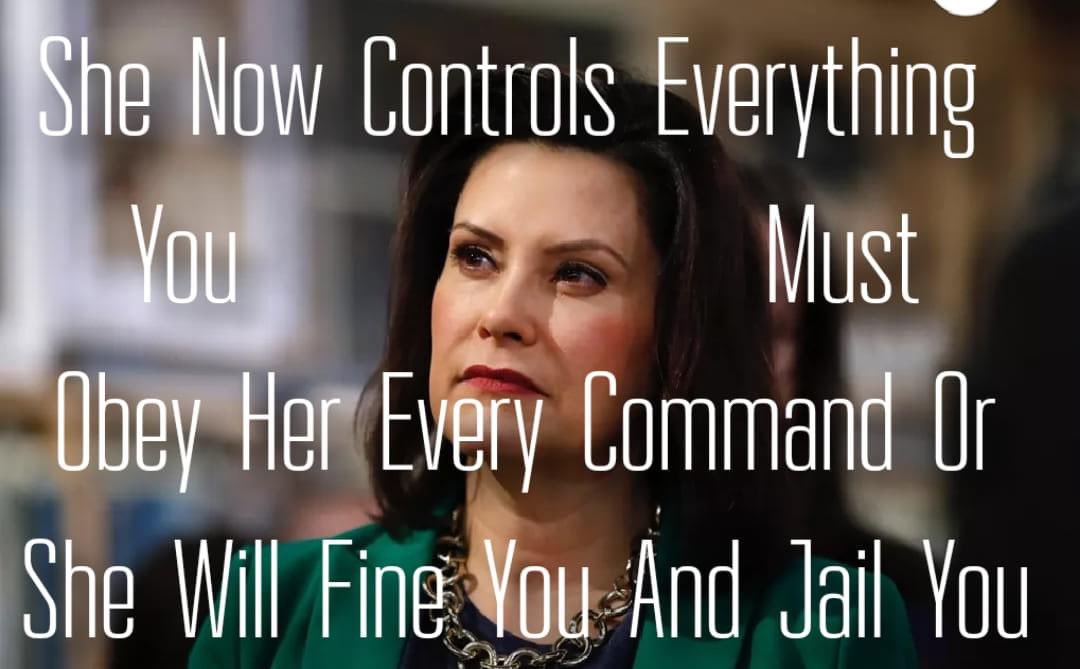 Michigan Gov. Gretchen Whitmer (D) said Sunday that the results of the state's election will not be announced before "artificial deadlines" set by "people with political agendas."
The Michigan governor declined to tell CBS's "Face The Nation" how long it will take for the state to determine the official results of this year's election. 
"Michigan will be able to announce results, but we are not going to have artificial deadlines set by, you know, people with political agendas," she said. "We're gonna get this right."
"It will be soon after polls close," she added. "I'm not gonna put a number on it, but we're gonna get it right."
Michigan Secretary of State Jocelyn Benson (D) has said the battleground state that President Trump won in 2016 will not be able to report the election results on Nov. 3.
read more:
https://thehill.com/homenews/sunday-talk-shows/520528-whitmer-says-michigan-votes-will-not-be-announced-by-an-artificial