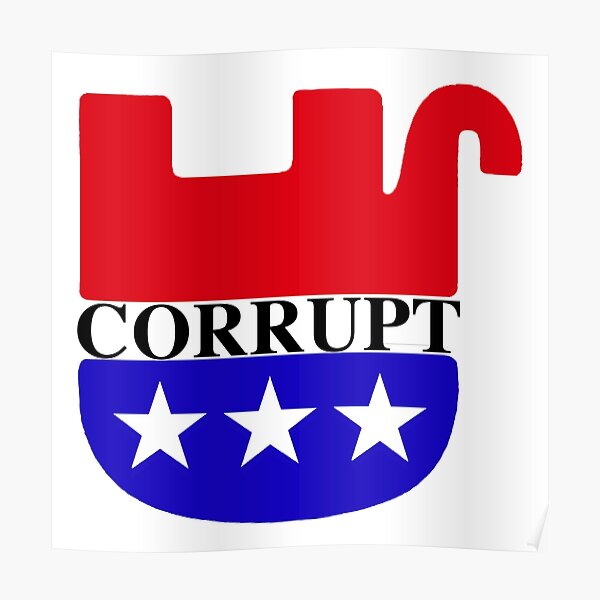 First-term Rep. Nancy Mace (R-S.C.) said Wednesday President Trump has "tarnished" his legacy and has no future in Republican Party politics.
Speaking on Fox News, Mace, who worked on Trump's 2016 campaign, said the president and some of his GOP allies in Congress were directly responsible for inciting the mob that overran the Capitol. 
Mace was asked by Fox News host Neil Cavuto if she thinks Trump has a future in the Republican Party.
"I do not," she replied. "I don't know how you go forward and defend the indefensible. What happened last week was a national tragedy."
Mace hailed what she described as Trump's accomplishments on the economy, lowering taxes and developing a vaccine, but said he had "wiped out" everything good he has done and that the party must now separate itself from him. 
read more:
https://thehill.com/homenews/house/534124-gop-lawmaker-trump-has-no-future-in-the-republican-party