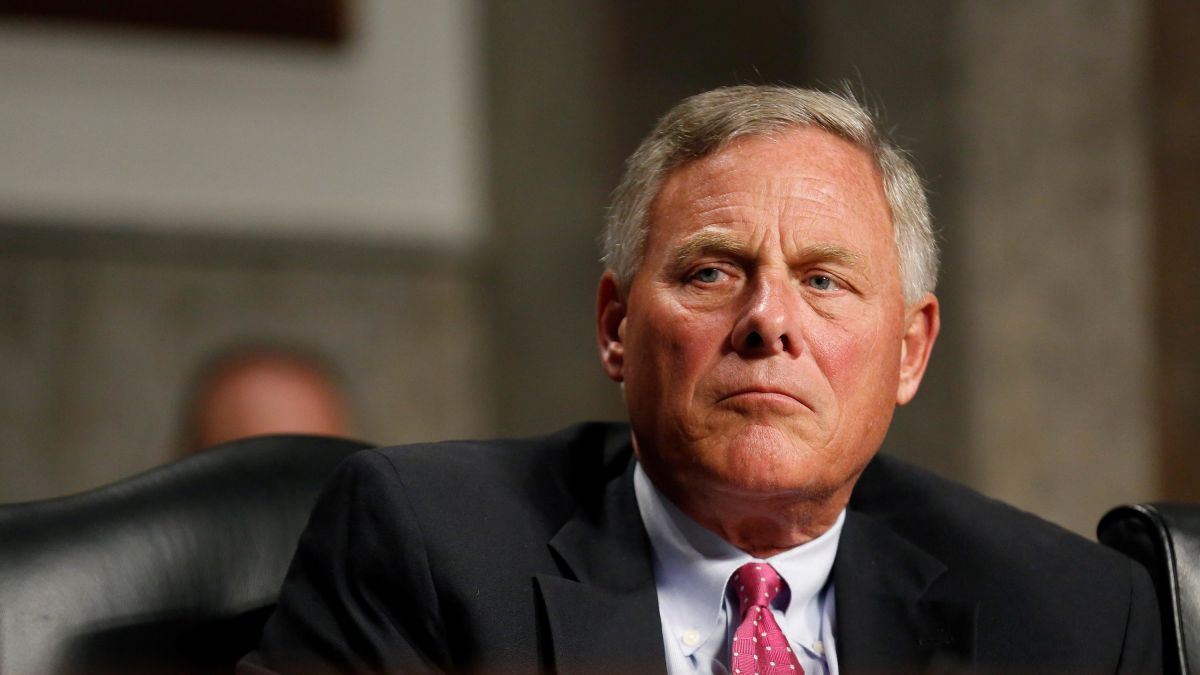 Federal agents on Wednesday served a search warrant to Sen. Richard Burr, R-N.C., at his Washington-area home in part of the government's investigation into his stock sales that were made early in the coronavirus outbreak, according to a report.
The exclusive report by the Los Angeles Times, citing unnamed officials, said agents seized a cellphone. A second official said agents served an earlier warrant to obtain information from the senator's iCloud account. A law enforcement source told the paper that the Justice Department was reviewing communication between Burr and his broker.
Fox News reached out to Burr's office for comment and emailed his lawyer. The FBI did not immediately return a phone call to the Times and Burr's office declined to comment for the paper.
Burr has denied any wrongdoing and requested an ethics review of the sales.
read more:
https://www.foxnews.com/politics/fbi-seizes-sen-richard-burrs-cellphone-after-serving-search-warrant-report-says