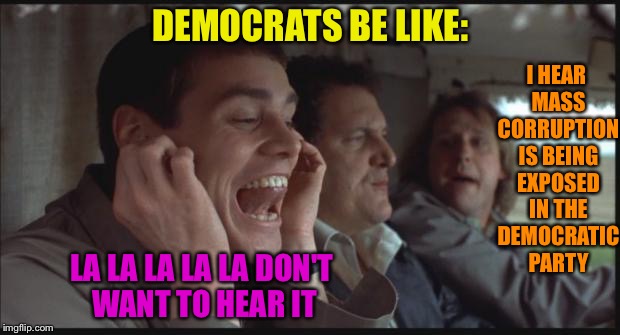 G. Steven Pigeon – once a powerful figure in Western New York politics who flaunted his close ties to Andrew Cuomo and Bill and Hillary Clinton and also advised billionaire Tom Golisano – now wears orange jail garb behind bars as an accused child rapist.
His prominence as a political kingmaker in Erie County had ebbed over time, but then unraveled three years ago as he first pleaded guilty in state court to bribing a judge and then later in federal court to making an illegal campaign contribution to Cuomo.
But six counts related to accusations he raped a child – not political corruption – are what landed Pigeon, 61, in the Erie County Holding Center. He turned himself in to State Police on Thursday morning in Clarence, later appeared in a Buffalo courtroom with his hands cuffed and shackled to a chain around his waist and is now in custody without bail.
"This is rape," Erie County District Attorney John J. Flynn Jr. said of the charges. "This isn't child molestation."