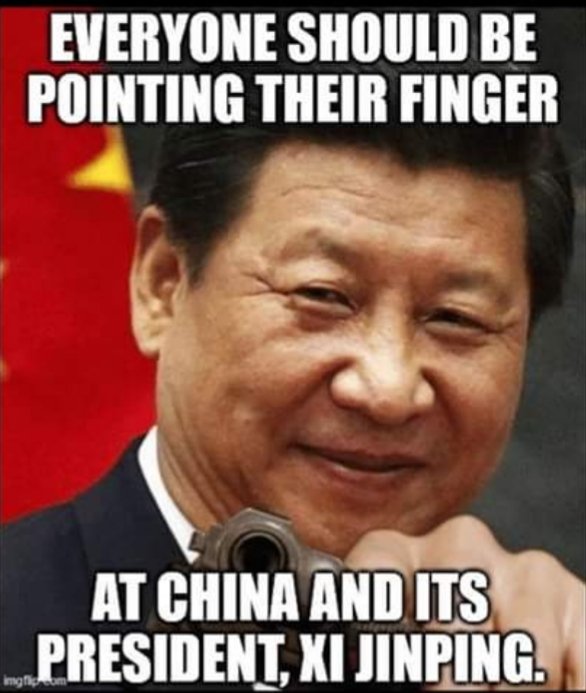 U.S. Customs and Border Protection's (CBP) Office of Field Operations seized more than a half ton of salmonella-laced Kratom at the Fort Street Cargo Facility.
The nearly 1,200 pounds of contaminated powder, valued at approximately $405,000, was initially selected for further inspection when agriculture specialists discovered a number of inconsistencies to include an unusual description on the shipping manifest and classification discrepancies.
The intended imports, which originated from China, were manifested as botanical soils from Canada, though Officers and specialists believed it to be consistent in appearance to bulk green tea. Further steps to positively identify the powder were coordinated by Agriculture and Import specialists through Food and Drug Administration lab tests.
Lab results confirmed the substance to be Kratom, but also revealed it to be contaminated with salmonella, a group of bacteria that can cause gastrointestinal illness and fever called salmonellosis, according to the FDA.
The shipment was ultimately seized due to significant risk to public health and safety.
read more:
https://www.cbp.gov/newsroom/local-media-release/cbp-seizes-half-ton-salmonella-laced-kratom