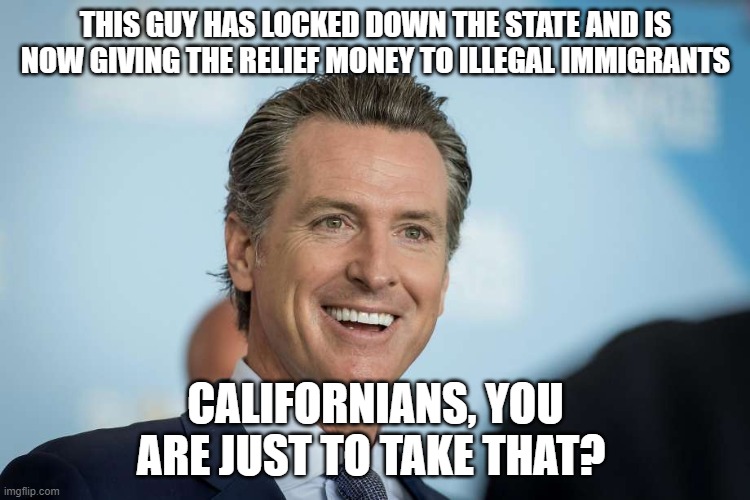 Nearly 2 million unemployment claims filed in the state over the first three months of government-ordered business lockdowns have yet to be paid, an analysis of federal government statistics shows.
The brutal backlog is further evidence of the troubles plaguing the embattled state Employment Development Department, prompting the newly jobless to complain of an overwhelmed phone system and antiquated technology. The first-time claims have gone unfilled even as Gov. Gavin Newsom has promised reforms and increased staffing for the EDD.
"I have done just about everything I know how to do as a public official to make things work, but my colleagues, my staff, my constituents and I are at our wits' end," Assemblymember David Chiu, D-San Francisco, said in a tweet.
The backlog of unpaid claims has infuriated a growing number of jobless workers.
"I'm terribly disappointed. The EDD has let us down terribly," said Rhonda Dias, a San Jose resident and daycare teacher. Dias was temporarily laid off and later returned to her job, but at reduced hours. "The website doesn't work and you can't get through on the phone. People have to pay their taxes. Then they can't help us."
read more:
https://www.mercurynews.com/2020/07/08/coronavirus-unemployment-california-jobless-claims-backlog-jumps-layoff-job-tech-edd-ui-economy/