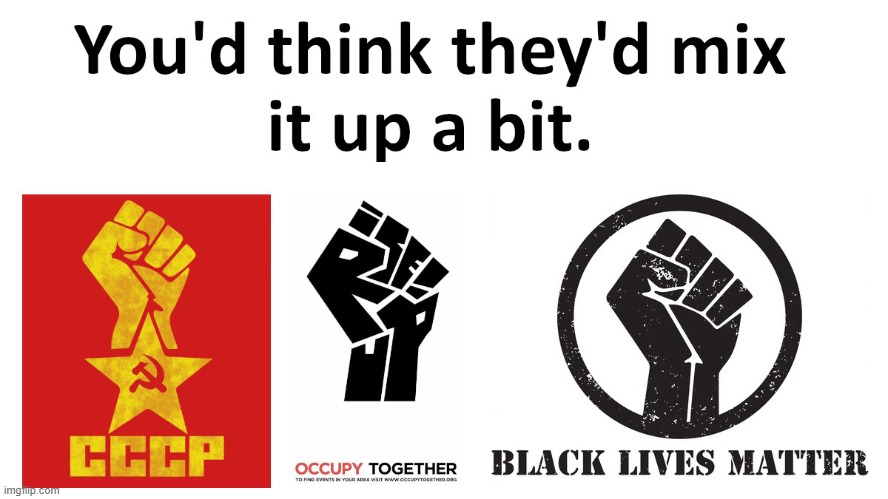 Five Palo Alto police officers are suing the city for permitting a Black Lives Matter mural, with a strong anti-police theme, to remain last summer on Hamilton Avenue in front of City Hall.
The five officers say the mural constitutes discrimination, harassment and retaliation.
In the heat of national protests over the killing of George Floyd in Minneapolis, City Council authorized the painting of the mural at a June 15, 2020 meeting. In the next two weeks, a group of activists painted the 245-foot long mural in the street.
The mural featured several images in each letter of the phrase Black Lives Matter.
The suit points out that in the letter "E" is an image of Joanne Chesimard, better known as Assata Shakur, who was convicted in 1977 for the murder of New Jersey State Trooper Wermer Foerster, a white police officer. Shakur was arrested and convicted of Foerster's murder. She later escaped from prison and fled to Cuba, where she is believed to still be living.
read more:
https://padailypost.com/2021/07/07/5-police-officers-sue-city-over-black-lives-matter-mural/