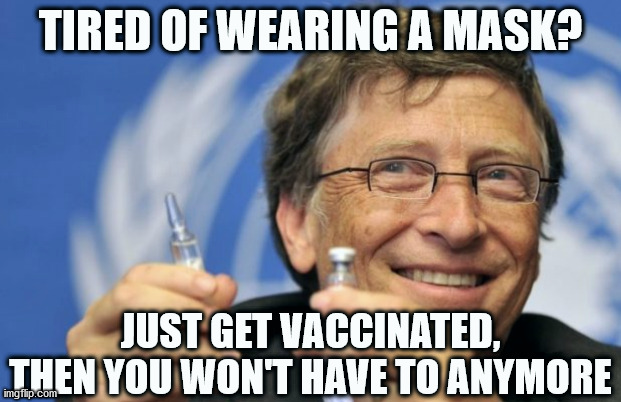 Microsoft founder Bill Gates on Tuesday said the United States fumbled its coronavirus response in part because "we believe in freedom."
The billionaire's comments were in regard to questions about some Americans' seemingly politicized aversion to wearing masks and the country's slow initial response to COVID-19 in an interview with The Economist.
"We believe in freedom, individual freedom. We optimize for individual rights," Gates said.
He added that a Biden presidency would not necessarily convince anti-maskers to start wearing masks because they would oppose a mandate from a different president.
"I don't think a change in administrations will get people to wear masks. ... It's hard to see how we build that trust network and improved behavior. It'll mostly be incremental," Gates explained.
read more: