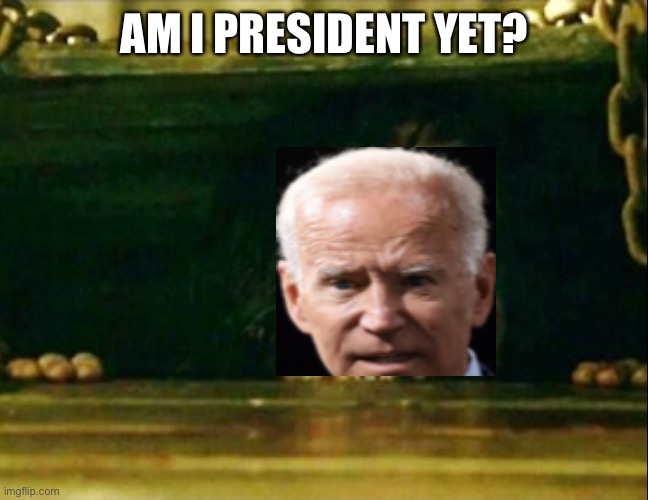 A rehearsal for U.S President-elect Joe Biden's inauguration has been postponed due to security concerns amid mounting fears of violent clashes in DC.
The rehearsal was scheduled for Sunday but has now been pushed back to Monday, according to Politico, who cited two people with knowledge of the decision.
Biden's team had also canceled an Amtrak trip from Wilmington to Washington on Monday due to heightened security concerns, the report added.
Biden will be inaugurated on Wednesday, January 20.
It comes after FBI Director Christopher Wray revealed Thursday that his organization was looking into individuals who could possibly threaten the safety of the inauguration.
read more:
https://www.dailymail.co.uk/news/article-9149961/Rehearsal-Bidens-inauguration-postponed-security-concerns-Politico.html