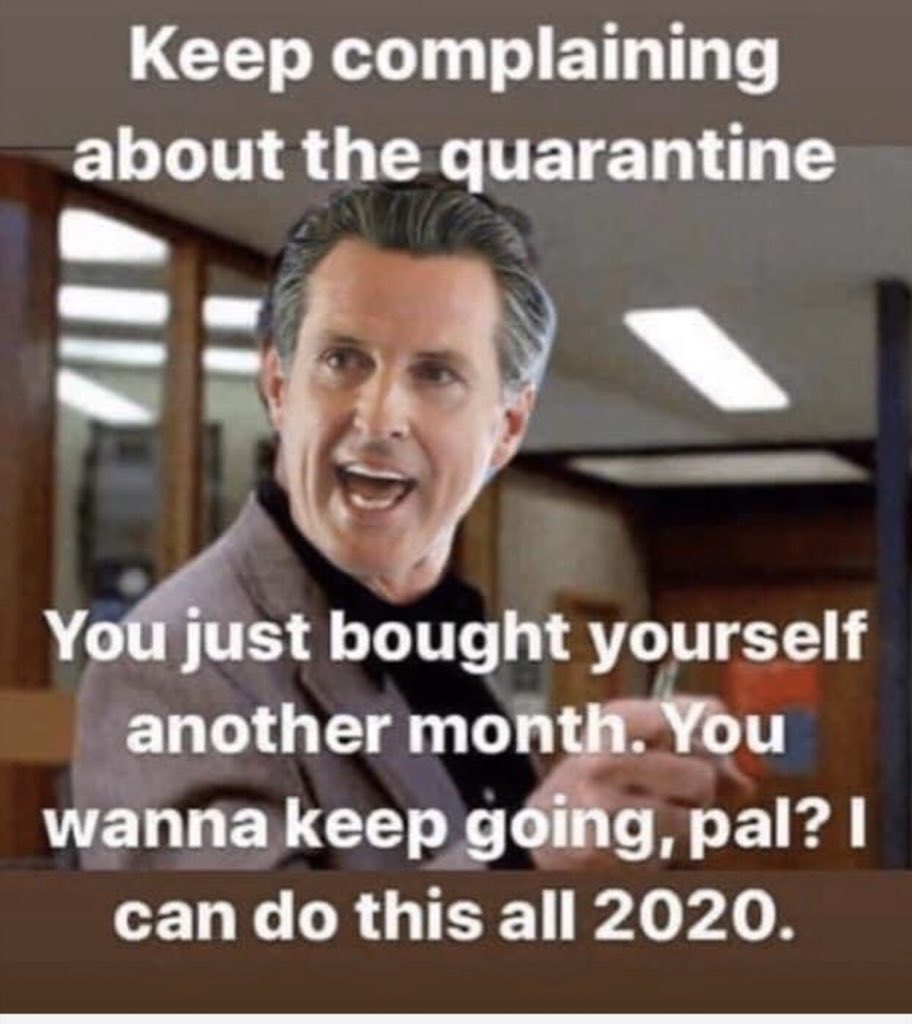 Nail salons in California are planning to sue the Governor Gavin Newsom after he revealed that California's COVID-19 outbreak began in one of the state's venues.  
California is shifting into Phase 2 of its four-stage reopening plan on Friday, which will allow some sectors of 'low-risk' retail including clothing stores, bookstores and florists to get back up and running with physical distancing restrictions or with operations limited to curbside pickup.
But when asked at a Thursday news conference about why nail salons and hair salons weren't included in the second stage of the plan, Newsom matter-of-factly stated that community spread of the virus in the state began in a nail salon but gave no further details.
'This whole thing started in the state of California, the community spread, at a nail salon,' he said. 'Let me just remind everyone of that. I'm very worried about that.
read more:
https://www.dailymail.co.uk/news/article-8304291/Nail-salons-plan-sue-Governor-Newsom-said-source-virus-California.html