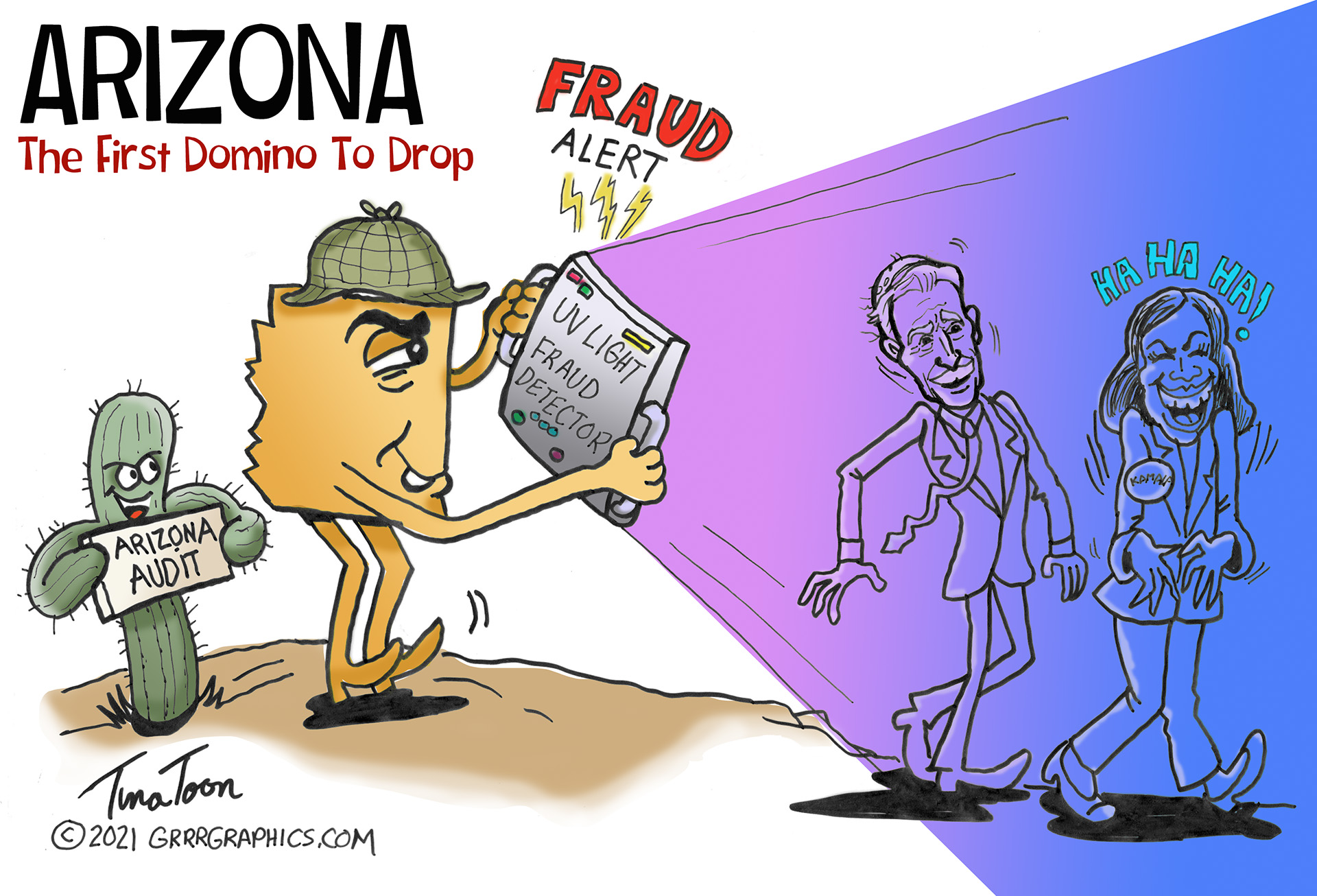 Arizona Republicans passed a measure on Tuesday to strip Democrat Katie Hobbs, the current secretary of state, of her ability to defend election lawsuits, a seemingly partisan retaliation for her sharp criticism of the party's controversial election audit.
The bill, which passed both the state's House and Senate Appropriations committees, puts the attorney general, currently a Republican, in charge of defending all lawsuits through January 2, 2023, which is around the end of Hobbs' current term.
"The legislature intends that the attorney general make all strategic decisions regarding election litigation and be allowed to intervene on behalf of this state if the attorney general determines, in the attorney general's sole discretion, that the intervention is appropriate," according to the bill.
The bill also states that the attorney general cannot represent or provide legal advice to the Secretary of State, which is generally the chief elections administrator, or the Department of State on any matters through June 30, 2023. But it allows the secretary to hire one full-time "equivalent position" to serve as legal advisor to represent them, but blocks the secretary from "spending or incurring indebtedness to employ outside or private attorneys to provide representation or services."
read more:
https://www.msn.com/en-us/news/politics/arizona-republicans-introduce-bill-to-strip-powers-from-democratic-secretary-of-state/ar-AAKnzLg?ocid=a2hs