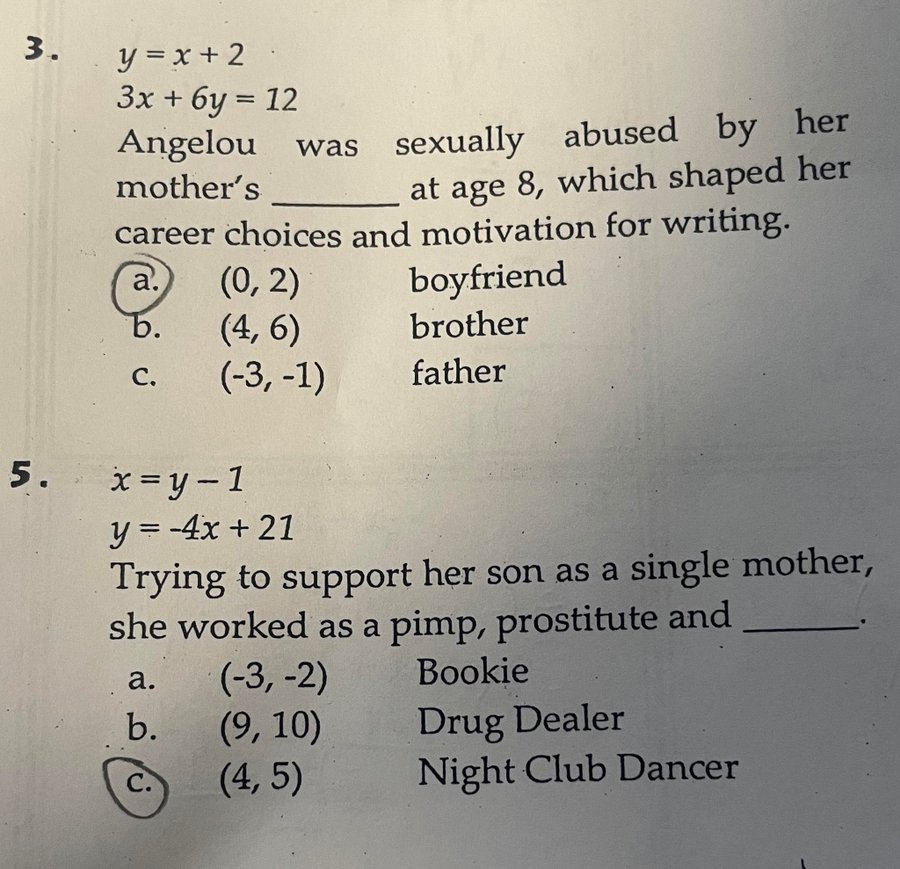 Christina Pushaw, Governor Ron DeSantis's press secretary, is an extremely effective communicator. For example, on Saturday, Pushaw managed to cut through the smog of lies that Democrats use to claim that they're not teaching Critical Race Theory ("CRT") in America's schools. She did this by publishing incredibly foul, race-based math homework that is on the curriculum in Missouri public schools.
Every since conservative Americans discovered, mostly thanks to the Zoom classrooms that Fauci's lockdowns forced on America's schools, that their children are being taught Critical Race Theory precepts (Blacks are victims; Whites are evil), Democrats have been denying that CRT exists in schools. They must because, as Glenn Youngkin's election victory in Virginia showed, parents, both Black and White, don't like having their children taught such an awful message.
Ron DeSantis is fighting the toxic material leftists are inserting into children's education, whether it's the fiction of transgenderism or CRT. On Saturday, a Democrat Florida State Representative sounded a hysterical note about the changes DeSantis is making.
read more:
https://www.americanthinker.com/blog/2022/04/a_missouri_school_districts_math_assignment_is_mindboggling.html