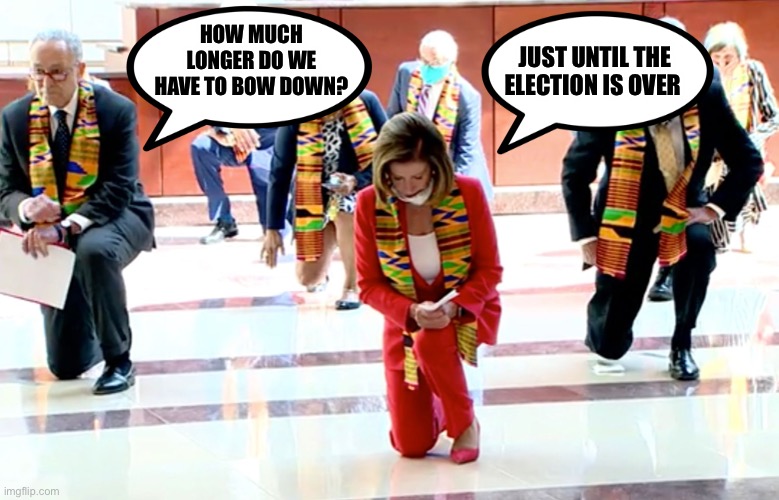 The headline of the news release from the Pew Research Center was a master class in trying to make the headline fit the prevailing narrative: "Recent protest attendees are more racially and ethnically diverse, younger than Americans overall."
"Large-scale protests and rallies for racial equality have captured public attention and amplified calls for policy reforms in recent weeks," the Wednesday article began.
"Some 6% of U.S. adults say they have attended a protest or rally that focused on issues related to race or racial equality in the last month, and those who have are more likely to be nonwhite and younger than Americans overall, according to a recent Pew Research Center survey. They are also more likely to live in an urban area and to identify with or lean toward the Democratic Party."
Let's say you stopped reading there. What would be your takeaways on the reading comprehension tests? a) Lots of people attended these protests. b) Those people skewed nonwhite. c) They tended to be urban and Democratic in nature.
You'd only get a high-D, however — 67 percent right.
read more:
https://www.westernjournal.com/race-stats-protesters-finally-come-destroy-leftist-narrative/