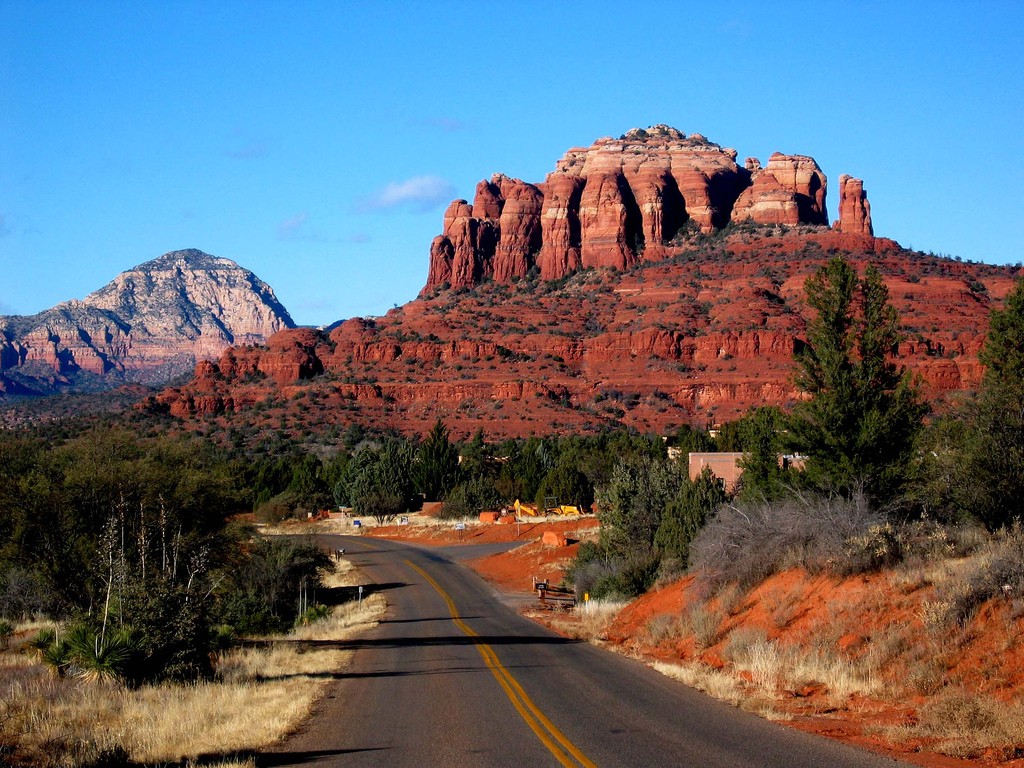 The lyric in the classic Eagles song says, "...standing on a corner in Winslow Arizona..." Thanks to our latest boots-on-the-ground political adventure, my wife Mary and I can say we have been there. Our Conservative Campaign Committee team campaigned all over Nevada for Ted Cruz. Now, we are driving to Texas to campaign for Cruz. We drove all day today and decided to spend the night in Winslow, Arizona.
Mary and I are east coast people. Driving through Arizona is pretty enjoyable; snow-caped blue mountains, breathtaking rock formations and beautiful massive scenic settings; scenes from countless cowboy movies. Big sky country, folks.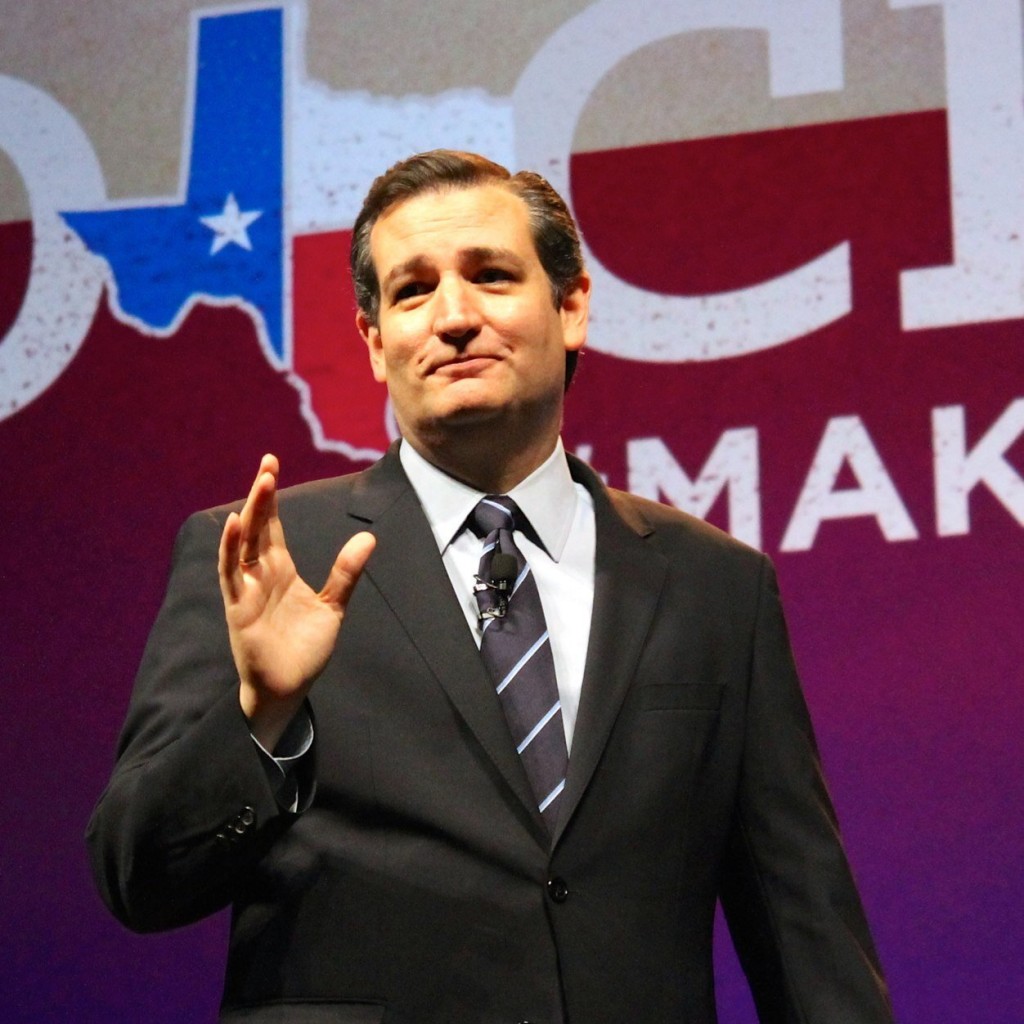 While riding, I thought about the sad state of our country. Everything that has made America great and exceptional is in the process of being dismantled; individual liberty, personal responsibility and biblical inspired traditional values. Our remarkably wise founders built America on the rock-solid foundation of Christian faith. And yet, God is being systematically banned from public conversation and consideration.
Some folks believe it is too late. They say give up trying to restore our country. Turn off the lights. The America envisioned by our founding fathers has left the building.
But folks, we still have a chance, though possibly our last, to save our founders' America.
The recent GOP presidential debate was described as WWF (wrestling), kids fighting and a circus filled with clowns. Ted Cruz was the one and only man on that debate stage who clearly proved himself a true character-driven statesman, worthy of occupying We the Peoples' Oval Office.
Restoring religious liberty, freedom to choose your doctor and giving power back to the people are high on the list of changes Cruz promises to make on his first day as president.
This is why we are going to Texas to help Cruz win his home state. Also, I hear Texans really know how to cook an American bison burger.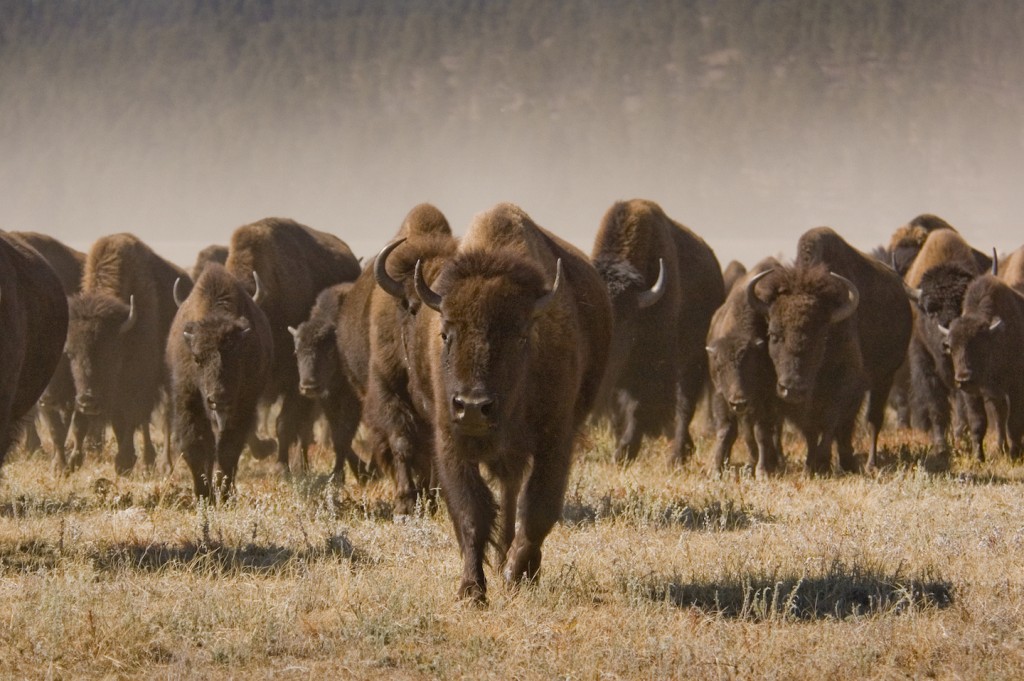 Lloyd Marcus, The Unhyphenated American
Chairman: The Conservative Campaign Committee
LloydMarcus.com