by Dan Bubalo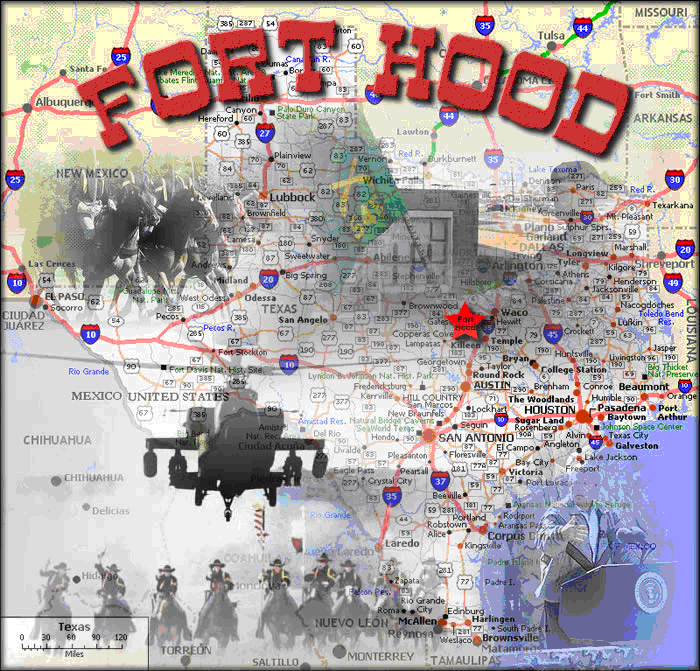 I have been able to verify something extremely troubling in the past 12 hours.  A close and verifiable source contacted me to lament the deployment of a friend from Ft. Hood to Egypt, where this particular soldier will be for the next nine months.  We have no military base in Egypt, so we're all trying to understand the assignment and wonder if he and the other 400 soldiers are living in a tent in the desert, and if they are, how do they receive supplies, from everything to food, water, ammunition, and fuel to conduct whatever mission they are to fulfill, for I cannot imagine a C-140 being allowed to land at Cairo International.
The following information has been sourced thoroughly.  This particular soldier said that while he was not really thrilled about the assignment to Egypt, it was better than the soldiers that remained at the military base BECAUSE THEY HAD JUST RECEIVED THEIR DEPLOYMENT ORDERS TO GO TO SYRIA.  That certainly contradicts the posturing and false reassurances and table-pounding of Obama and Kerry, does it not?
Of course, credibility should never enter the discussion when talking about this president.  If frogs get nourishment from eating flies, this pathologically dysfunctional misfit gets his lifeblood from telling lies.  It is the manner in which he is genetically coded and been brainwashed to operate.
read more: