By Craig Andresen – The National Patriot and Right Side Patriots on cprworldwidemedia.net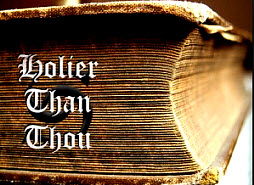 Earlier in the week I woke up the choir and they didn't like it one little bit. I sent a certain segment of one particular brand of Christianity into a fit leading them to accuse me of being of a nature such that their descriptions of it were, in some cases, vile…as these self-described good and moral Christians are so apt to do when one challenges their slumber with facts.
Yesterday, I brought forth more than the quotes of our Founders and Framers to illustrate just how they deliberately kept ANY religion or specific brand of any religion from becoming the foundation of our nation and provided clear evidence and reasoning as to why they took those very deliberate steps.
That was also not well received by those who profess to follow the teachings of Jesus more closely than thou.
Today…the lesson we must learn from their actions…